Can you feel that chill in the air? Winter is definitely round the corner here in the UK. As we start to learn Christmas carols at school and plan our Christmas lists to be written to Santa, the weather grows ever colder and the days become shorter and shorter.
With this in mind, I thought I would share my top tips for enjoying winter with our ponies.
TIP ONE: As my mum always says to me, "there's no such thing as bad weather, only inappropriate clothing" if you don't already have a winter coat picked out, now would be the perfect time to treat yourself!  The rule in our house is to wear plenty of light layers, cover your ears (we can't be the only serial haters of cold ears out there!) and forget fashion, warmth is far more important. If you're hacking out remember to wear as much hi-vis on both yourself and your pony as you can to ensure that you are seen and stay safe.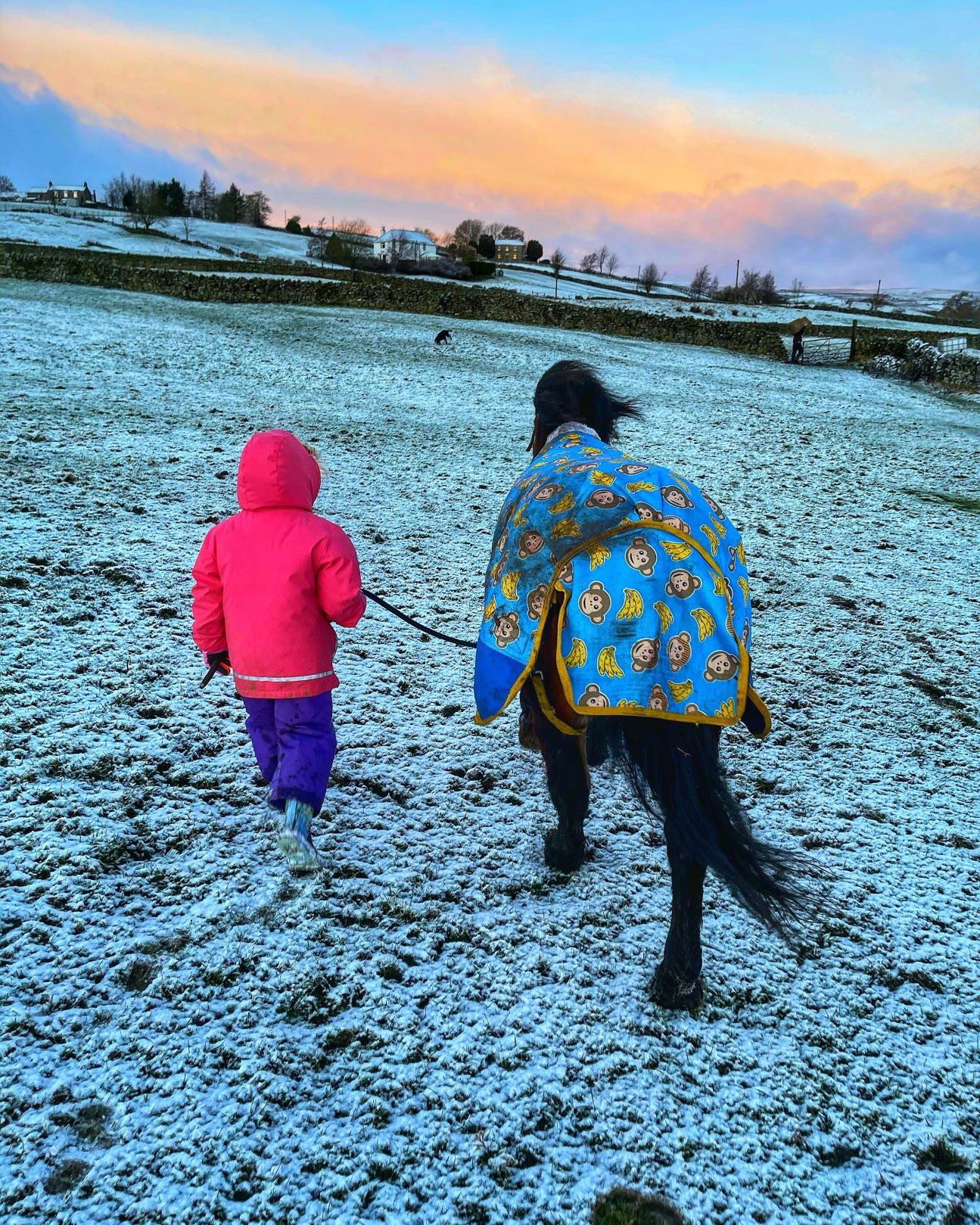 TIP TWO: Make plans, have goals! I have made sure to book onto each Pony Club rally or training offered throughout the winter period, as well as enter a few little events here and there, from dressage to showjumping! Having plans is a way to keep motivated and keep working hard! My main goal this winter is to get Buzz, who is my other pony alongside Dan Dan, working under saddle; of course with the help of mum! He was a rescue pony so he has been a long term project but with each session his confidence is growing and hopefully soon we will be able to go in the show ring together!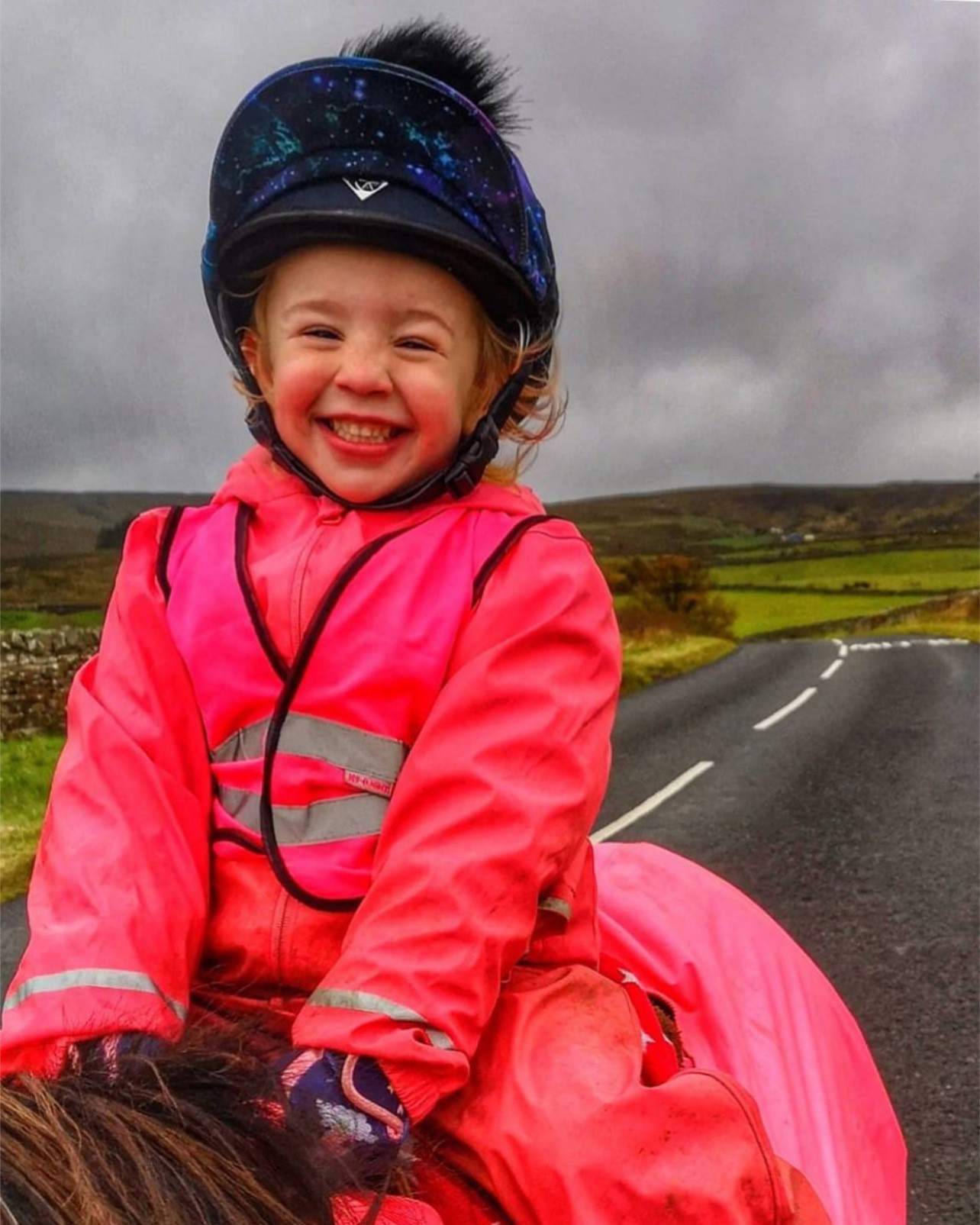 TIP THREE: Keep your ponies entertained to prevent any stable vices developing. In winter our ponies spend a lot more time in their stables compared to the summer months!  When they're in their stables I love to make treasure hunts for them, where I hide Rainbow Likit Snaks round the stable or inside Snak-a-Ball, Dan Dan is definitely the best at this game! My favourite Likit product for those long winter days and nights is the Boredom Breaker, it's rated "difficult" on the Likit challenge level, which I'm sure just spurs Dan Dan on more to succeed in the task set in front of him!