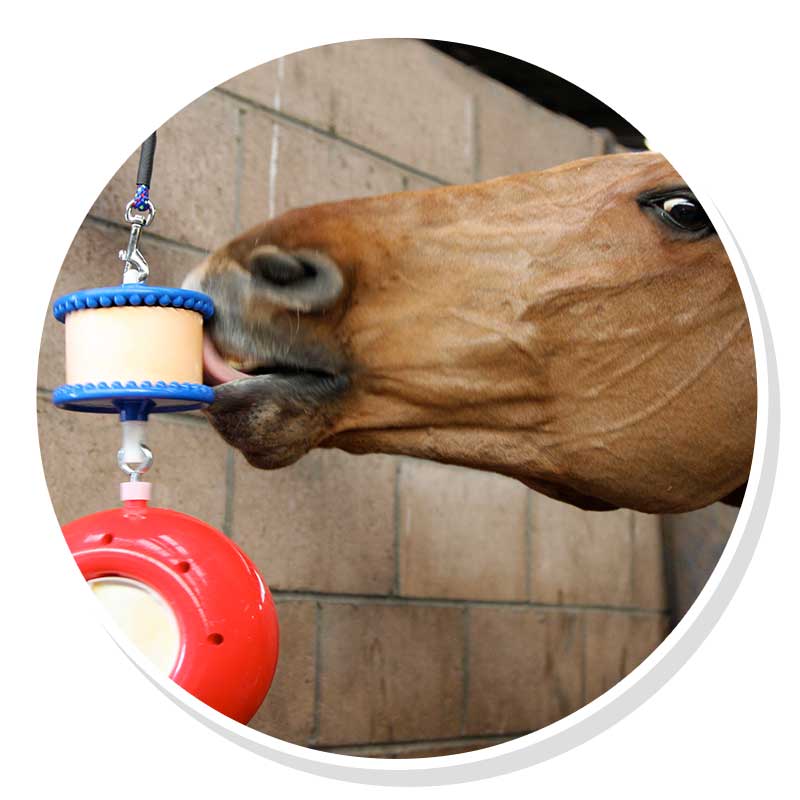 Great Fun!
Our Likit toys are designed to keep your horsey friends stimulated and engaged when you're not there. We have a great range of toys to keep your horse amused for hours.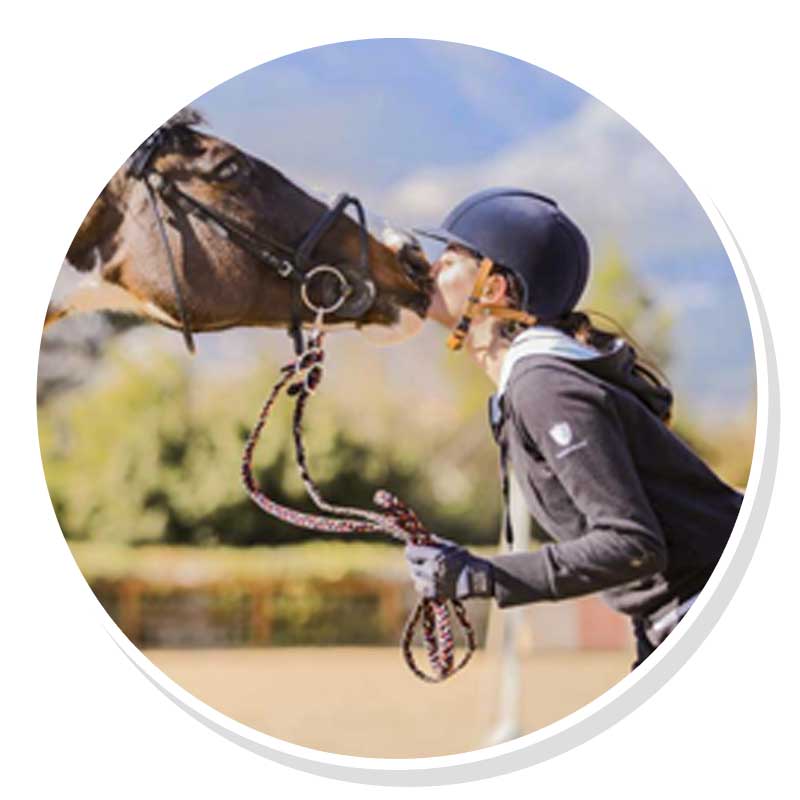 Challenge System
The Likit Challenge System is designed to grade the different levels of challenge each of our toys will offer your horse.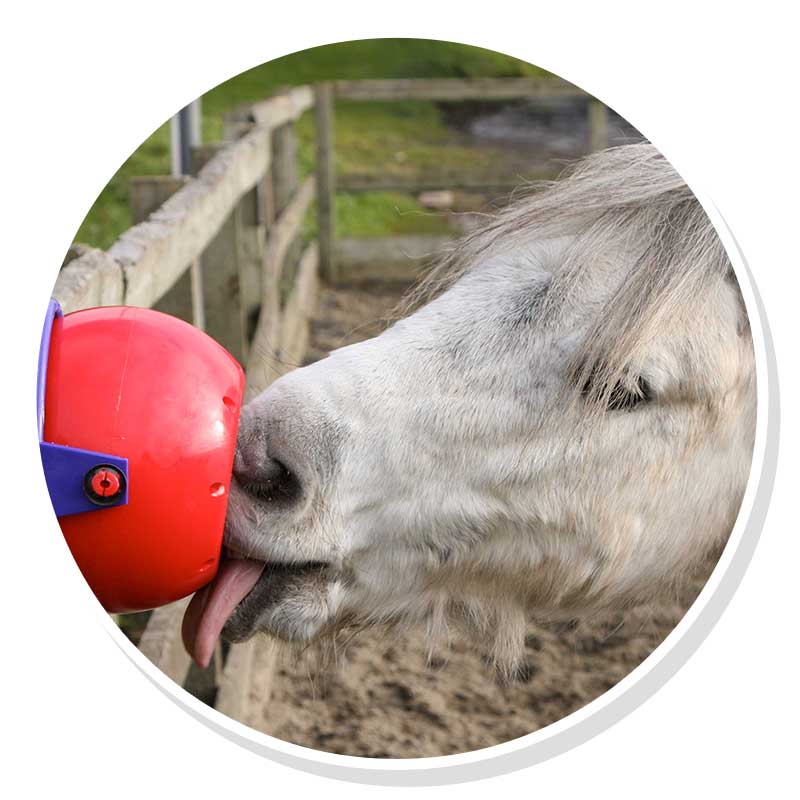 The Science
Horses and ponies are often kept in conditions that suit us, not them! Top Equine Nuritionist Dr Derek Cuddeford explains how you can help to ensure your horse or pony is as happy as possible whilst in their stable.