I came across Charlie through a friend who had recently moved yards, she rang me about two days after the move in tears asking me to go up and take a look at this pony. I panicked thinking it was one of hers and got there as soon as I could.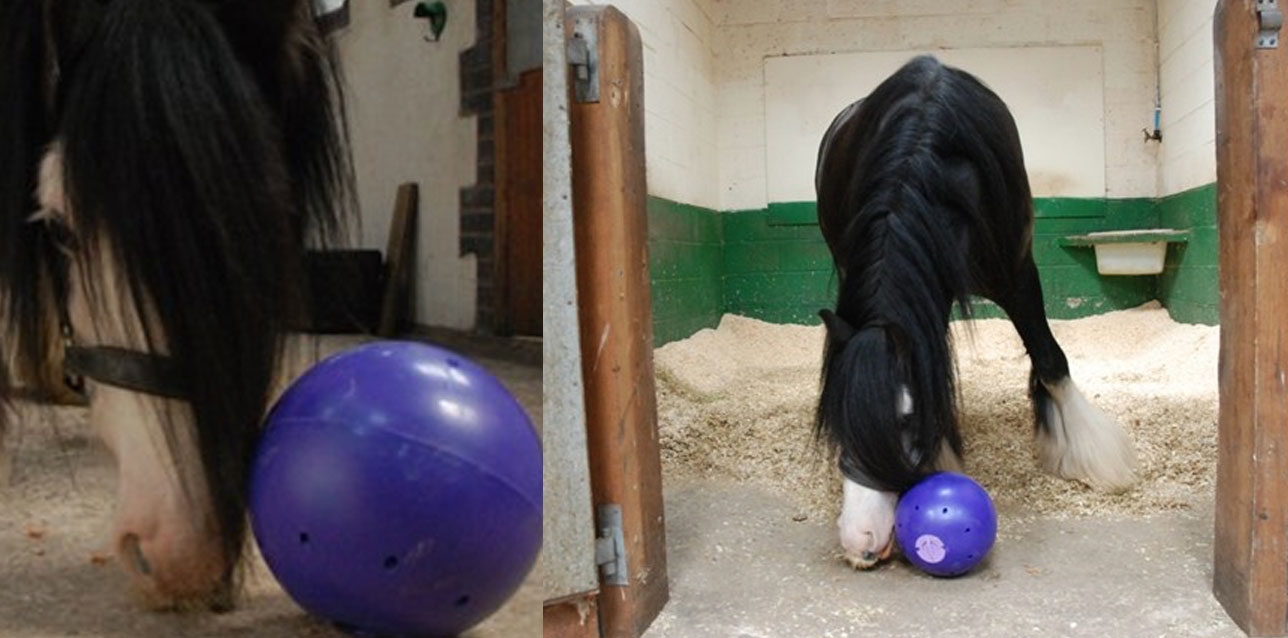 When I arrived she took me around the back of the main stable block to a couple of wooden stables and thats when i first saw Charlie. He was skin and bone, stood in his own filth with no food and stagnant water. I went in to the stable and that is when i really noticed his body condition. you could see the points of his shoulder and his spine protruded. He was riddled with worms and lice! But then i noticed he was still entire and had five sarcoids, one of which was an open wound and was badly infected. We found out he was roughly 3 years old and had been passed from pillar to post, ridden at 18 months but kept ditching the rider!
But long story short I managed to track down his owner and brought him, got him gelded and finally out of that stable! Turns out he was in there for four months!
During the first few months I couldn't get him to eat anything and nearly lost him twice. But once he was strong enough I moved him to a new yard and in to a 22 acre field with plenty of grass! He thrived on the grass and managed to gain weight!
Then our next hurdle was getting him used to a stable again!!
When i first went to put him in a stable it took me half an hour to get his front end through the door and another fifteen minutes to get his backside through the door! Once in there he froze, wouldn't move, wouldn't eat or drink and if I ever left him he would rear up over the stable door to try and get out! I tried everything to help get him used to it! But with him still not eating hay, hayledge, hard feed or even treats it was difficult!
I decided to buy him a Snak-a-Ball! He loved pony nuts (only thing he would eat for the first few months!) and we started playing with the ball outside so he knew what it was and that he got his pony nuts. We gradually moved in to the stable, with the door open, and he would happily kick it in and out! Then i shut him in the stable with it. By this point I could leave him in the stable for 10 minutes at a time before he panicked, the second time we did this he lasted 20 minutes and so on… Until one day I was having a catch up with a friend on the yard and relealised that an hour had passed, this time it was my turn to panic! But when i went to the stable he was lying down snoring his head off!
Without the Snak-a-Ball I would have struggled to A) Get him to eat and B) get him to relax in the stable!
One of his other main issues was having his feet done either by me or the farrier and that is when I brought a Little Likit. The first time i gave it him i held it and nearly lost my fingers as Charlie tried to get it all in his mouth! But he stood still for the farrier! Now he has a Likit holder in his stable and has 2 licks every couple of weeks. We also use them for his first encounters with anything, farrier, vet, chiropractor etc.
We are now three years on and he still gets his Snak-a-Ball every morning he comes in during the summer or every night during the winter and he he has his licks replaced every 3/4 weeks as they only last him 5 minutes!! But we always have an emergency one at hand just in case the scary lady with clippers comes up or some one wants to look at his back!
It is fair to say he is completely addicted to both the Snak-a-Ball and his licks! If he doesn't have his ball when he is left in he will kick the door until it is given to him (I know very spoilt) and he keeps spinning the Tongue Twister round and round when it is empty!