Say Hello to Butter Bean!
So, as many of my followers know, my first ever pony is now back in my hands to live a retired life out at the barn! I couldn't be happier to see my sweet, likit loving pony again. It's like a dream come true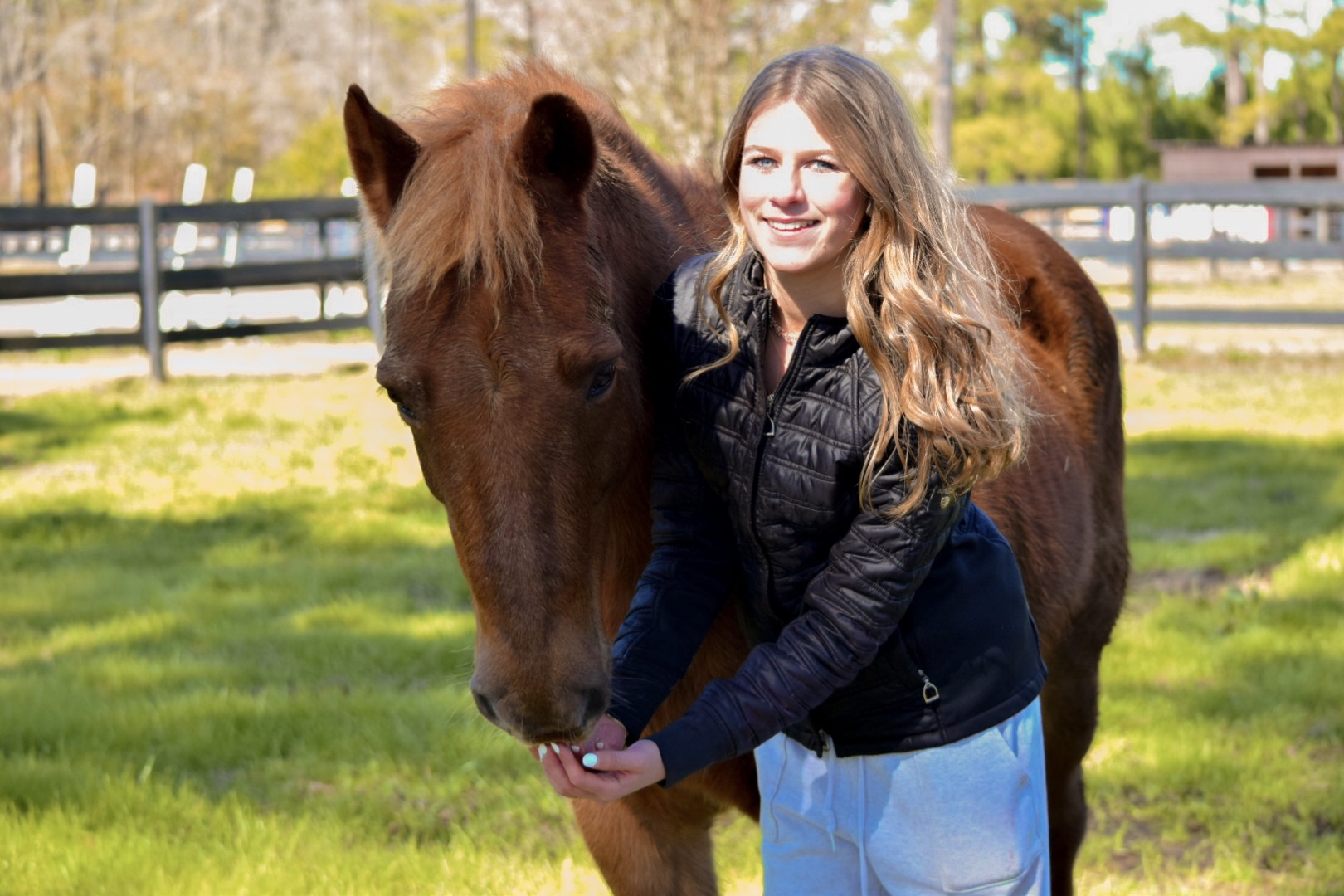 Rodger and I have been preparing for our show coming up at the end of this month! We had a clinic with Lisa O'Neil the other day and she gave my tips and thoughts that I never thought of which is going to really help improve Rodgers and my connection!!! (Add in a very colorful LIKIT logo saddle pad to the mix)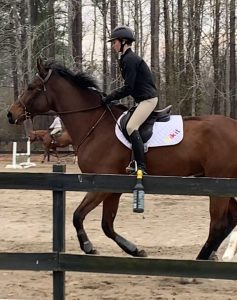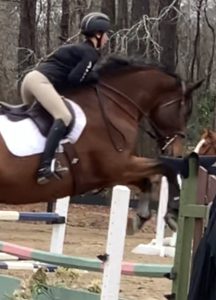 To top off this month, Rodger and I have a likit photoshoot with the help of photographyy.by.ella on Instagram!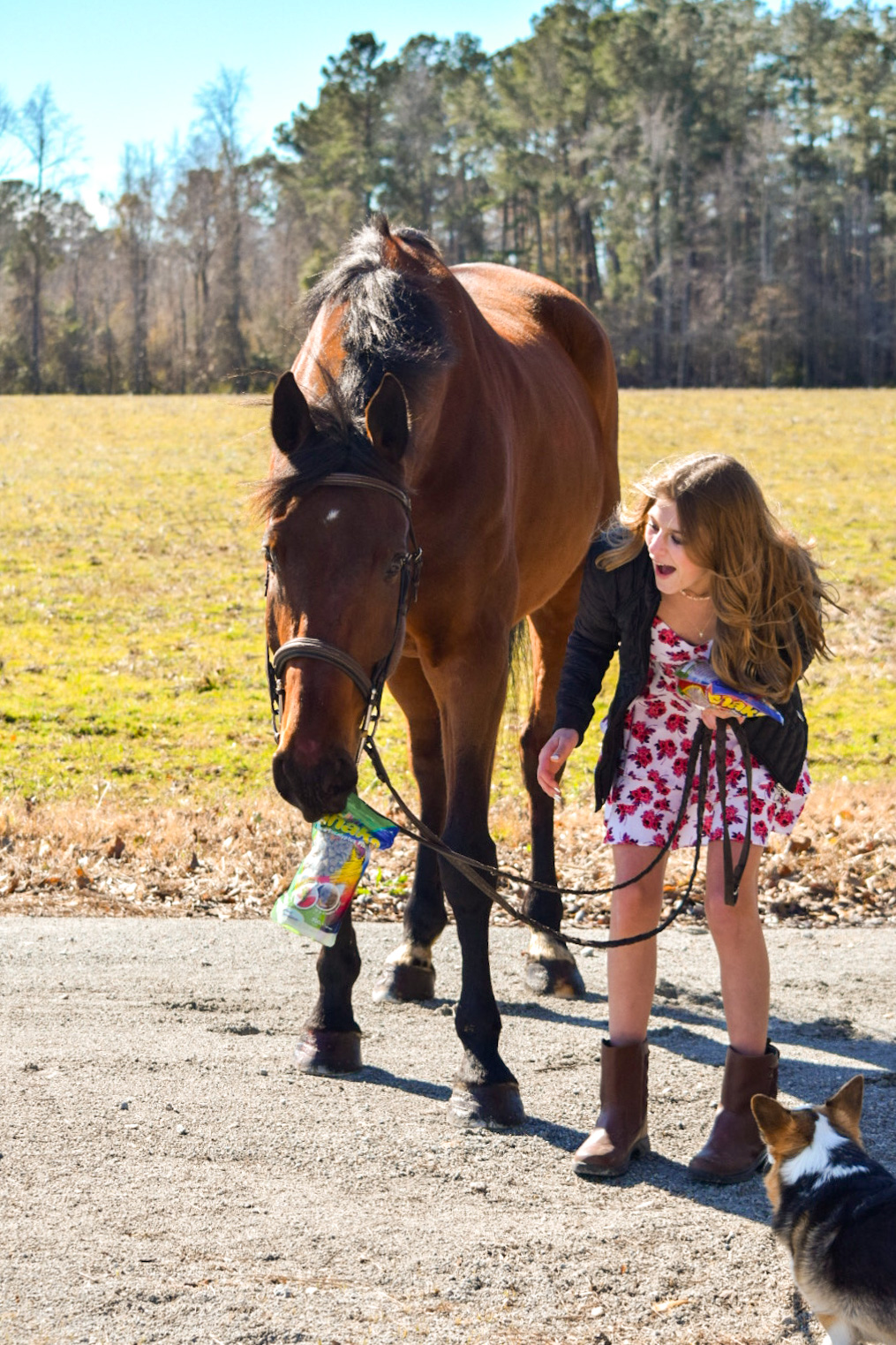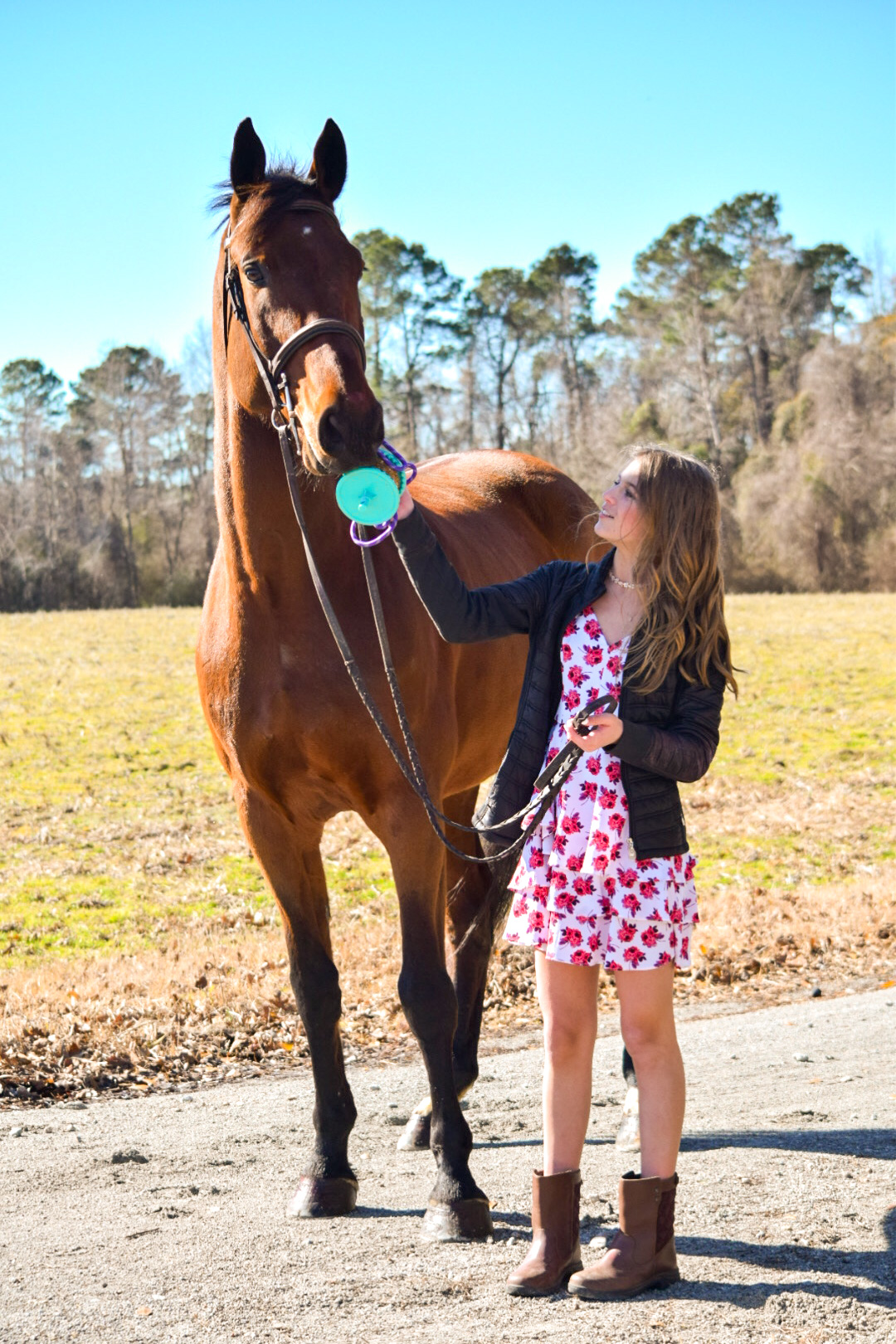 It's was a good month!!!