What a year! First, I must begin by thanking the whole team at Likit for an amazing time on #teamlikit, the support Prince and I received was exceptional. We loved every minute and Prince certainly loved all the goodies!
This year exceeded my expectations. Prince and I qualified for the British Riding Club Horse Trial Championships, the Pony Club Championships, the Connemara Pony Society Eventing League and the British Dressage Sheepgate Under 25 Championships. We were placed in British Dressage and British Eventing on many occasions. Being chosen to film the new Teamlikit competition was the cherry on the cake!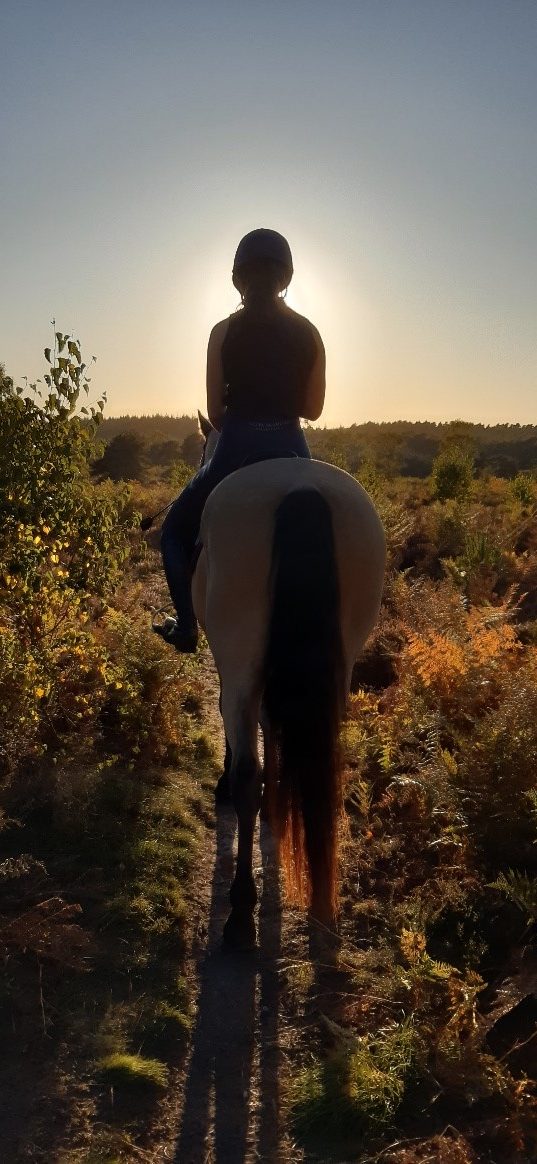 August was a quiet month as my parents were cycling Lands End to John O'Groats for charity as sadly my uncle had passed away earlier in the year. I kept Prince ticking over but due to the poor weather the Pony Club Championships were cancelled which was a great pity.
At the beginning September we made the heart- breaking decision to sell Prince. We had been considering it for a while as I really have outgrown him and need to be spending more time on my college work. We had a lot of interest from his advert and quickly found him a lovely new home in Cornwall.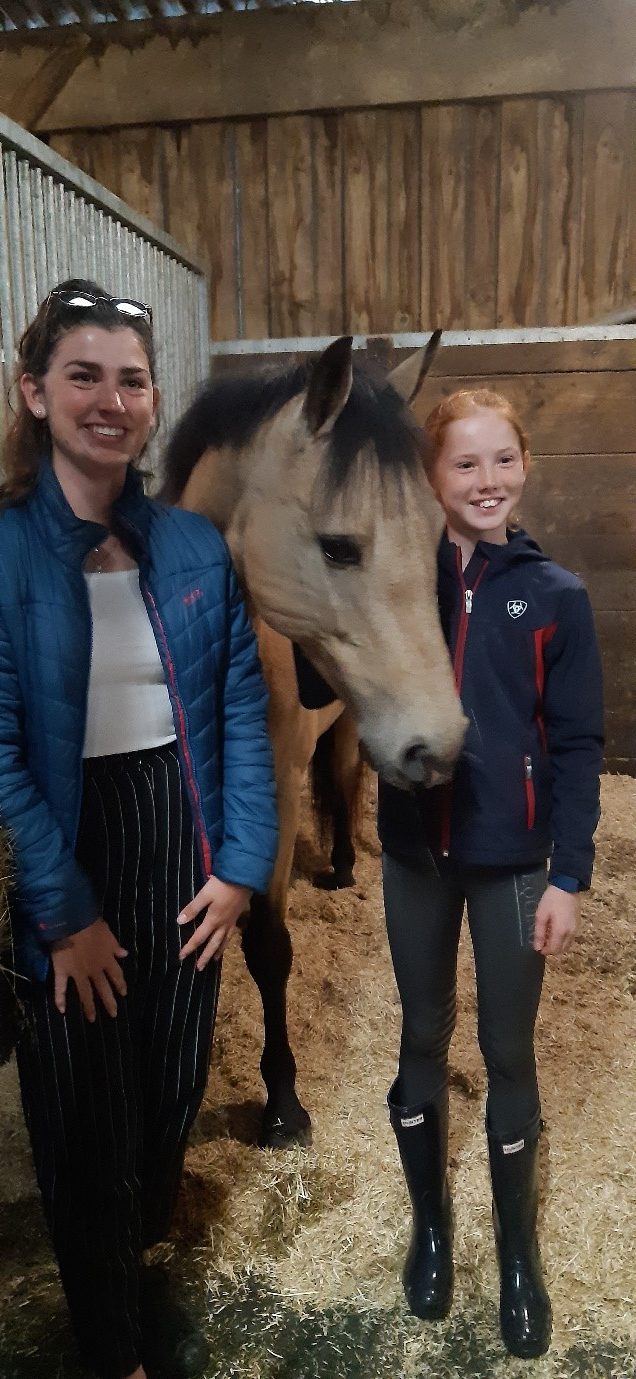 The day before Prince was due to leave us, we took him on a last hack at our favourite place. It was a beautifully perfect evening and we had a lots of fun.
We followed the horsebox transporting Prince all the way to Cornwall to see his new home. It was idyllic and we know he will be very spoilt.
I wish Poppy all the best in the future with my special boy.
Thank you once again,
Sophie