Hello everyone! Happy spooky season🎃
Started of the month with bareback jumping on Bella, she went so nicely and she was so honest! I couldn't of be happier with her.
I filmed 2 Halloween short films this month it was super fun! I decorated the yard all spooky, I think Bella thought I had completely lost it😂 There where balloons, spider webs, 'caution' tape, skeletons and of course pumpkins. They are both up on my YouTube Channel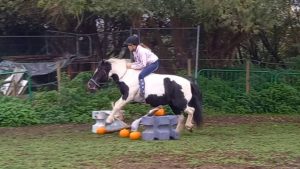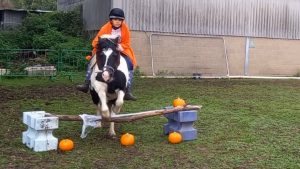 On the 29th October it was my birthday🎉 my mum made me a horse cake (meant to be Bella). I did a show day at my yard with my friends, we did a Shrek themed fancy dress! my friends where donkey and gingerbread man I was dragon. + mine and Bellas TeamLikit prizes arrived on the 29th which was the best birthday present ever!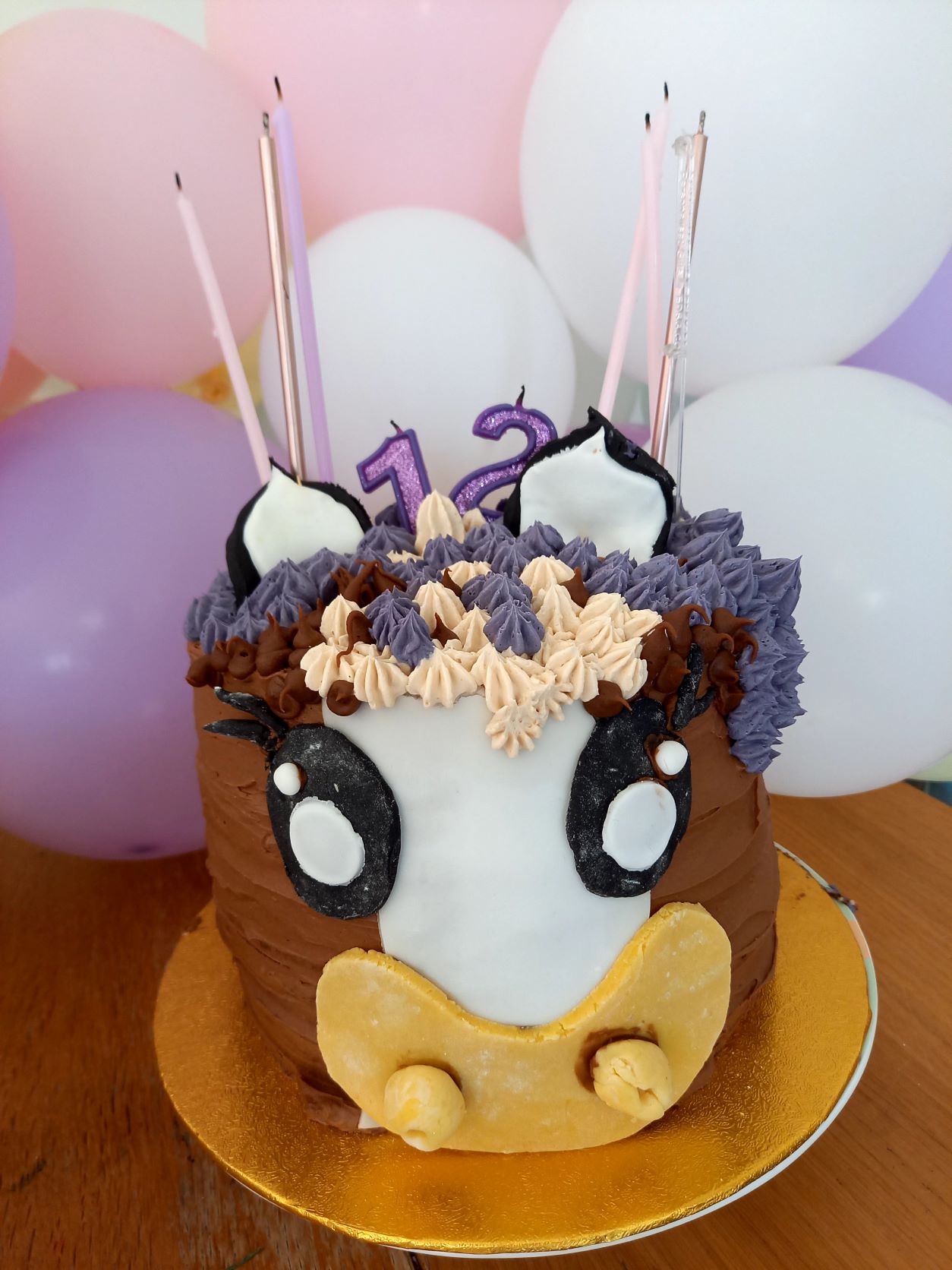 On the 30th I filmed the teamlikit prize unboxing! I really can't believe how generous Likit have been! That video should be up on the 7th of November😊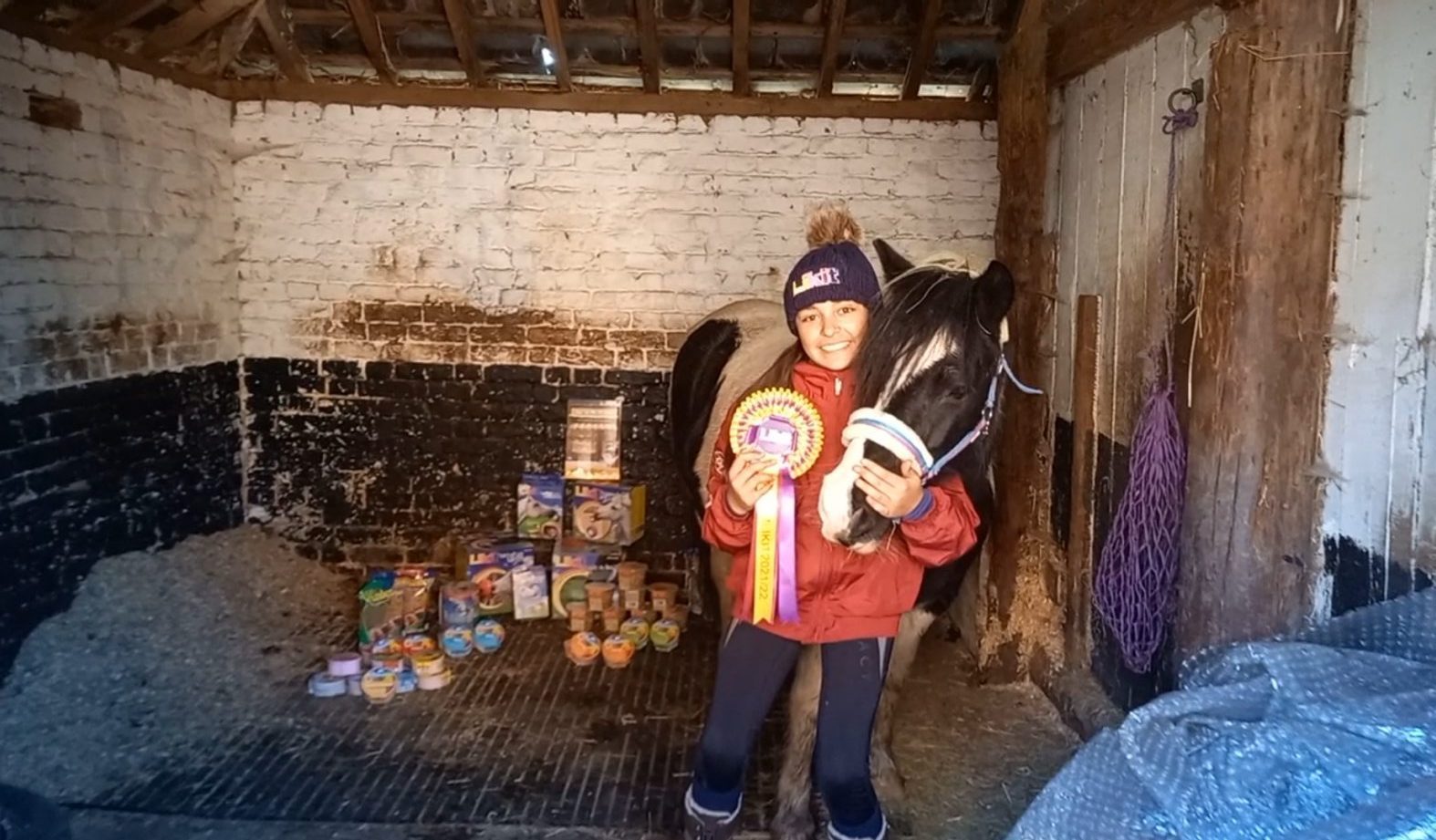 Then it was Halloween also Totos 20th birthday! I made him a cake with likit snacks on top toto loved it, I went trick or treating with 2 of my best friends it was so much fun!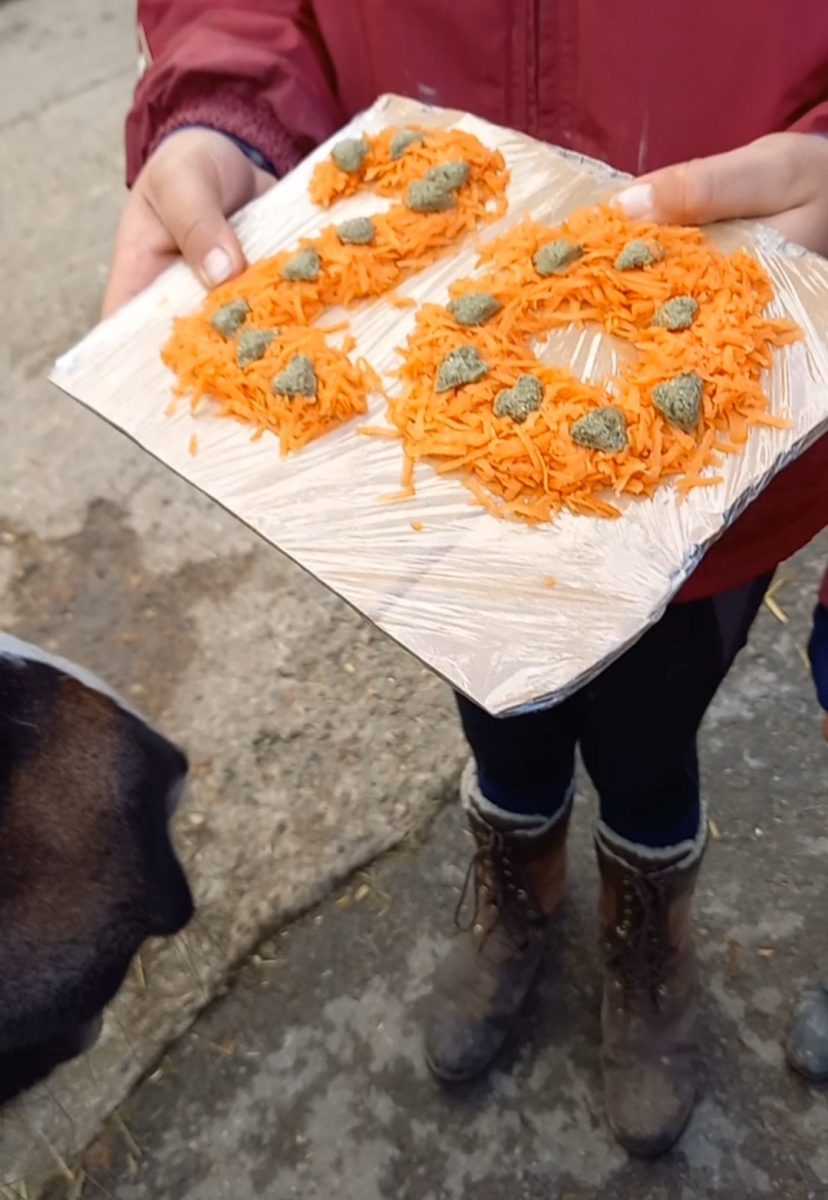 And that's it for this month see you all in November bye!
Make sure to order your horse a Stud Muffin Advent Calendar before Dec 1st!!!!!!