What a crazy month!! Rodger and I have honed into handiness and technique to polish off our partnership. He's come SO far as a horse and I couldn't be happier. All of the ponies at the barn are enjoying their Likits and I've been obsessed with Rodgers Likit saddle pad. It never gets a break 🤣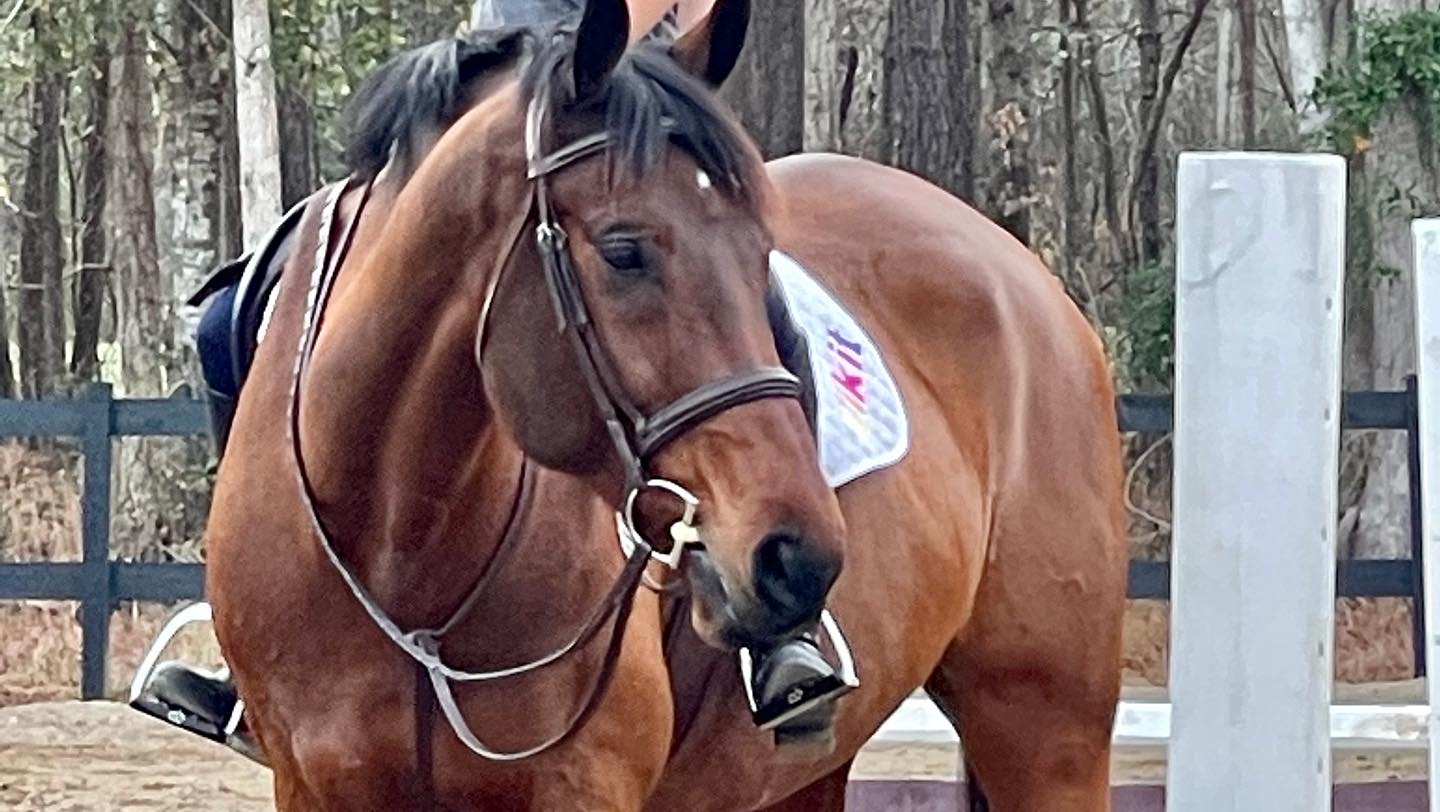 I've gone to try quite a few horses…none have caught my eye yet 🤔 I plan on keeping the search alive, but not pushing anything. If something comes along…perfect! If not, I still have Rodger to work with and grow with.!!
Not only do I have a couple videos in the making for Likit, our TeamLikit rug is being made for Rodger which is super exciting! A friend of mine will be coming out to take photos of Rodger and I in a pretty field hopefully 🤞🏻 With that being said, I'm excited for everyone to see what is going on!!