Name: Harriet Barron
Age: 15
Tell us a bit more about your pony…
Chestnut Hill Moet, known as Murphy. Murphy is a seven year old 14.2hh dun Connemara. I have had him since January, we have had a few ups and downs but are now out competing regularly. So far we have done a bit of everything, show jumping, area dressage, hunter trials and have just come 5th at our first One Day Event.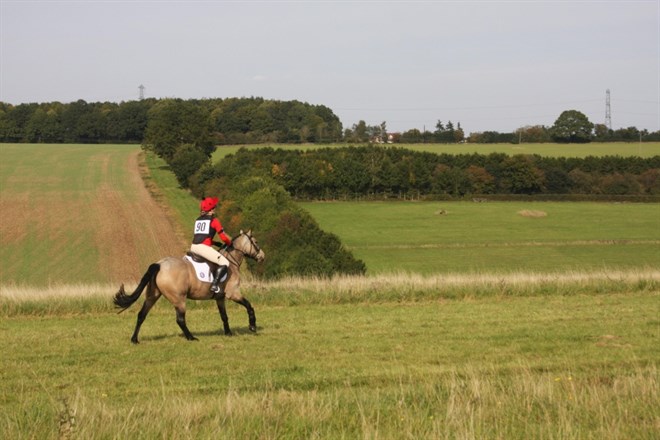 Which disciplines do you compete?
Show jumping and I am just starting to event Murphy
1. When did you first become interested in horse riding and why? 
I have grown up around horses, they have always been a big part of my life. I remember riding with my Mum, I used to sit in front of her in the saddle wearing a bicycle helmet! I loaned my first pony Tink when I was seven, she was very green and young and definitely taught me how to ride!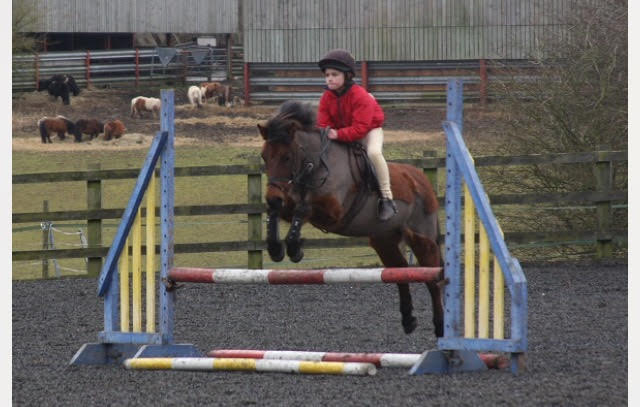 2. What is your greatest achievement to date in your chosen discipline? 
I have had a few proud moments but probably coming 5th on my old pony Blue at the British Show Jumping Championships over 90cm.
3. What do you hope to achieve with your pony/horse in 2017/2018? 
I hope to carry on getting to know Murphy and to qualify for the British Show Jumping Championships and the Pony Club Eventing Championships on Murphy.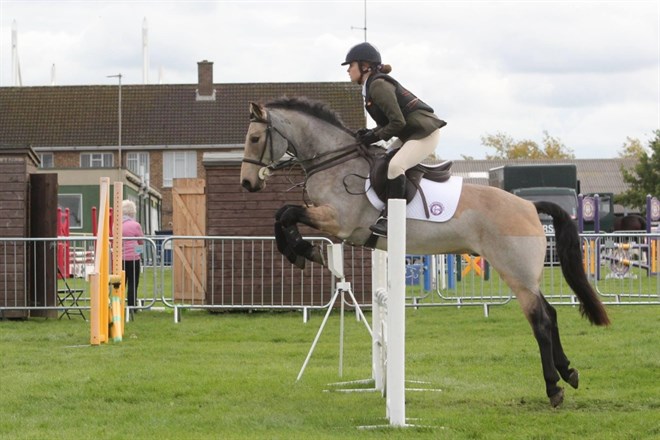 4. Which of the Likit toys and treats are your favourite and why? 
Probably the Likit Snaks, they are a life saver when Murphy is being spooky, I have probably been through hundreds of packs, we use them so often! Murphy loves the Likit treat bars, they are so easy to carry around in your pocket and I use them to reward Murphy after competitions or just to spoil him!
5. Finally, if you could spend the day with any professional equestrian who would it be and why? 
Nick Skelton. I find his achievements so inspirational, it's amazing how many teams he has competed in and the medals he has won! It's very inspiring that he is still riding at his age and only just retired from competing. He also broke his neck, but carried on riding and competing, so is such a determined rider.