We asked Sophie to tell us a bit more about herself and her gorgeous boy Prince…
Name: Sophie Zahra
Age: 17
Prince is my 9 year old 14'1 dun Connemara gelding. We bought him as a recently broken 4 year old from Ireland and have produced him ourselves. He is very affectionate and loves cuddles. His favourite past time is having a good back scratch! He really enjoys his work and tries hard to please.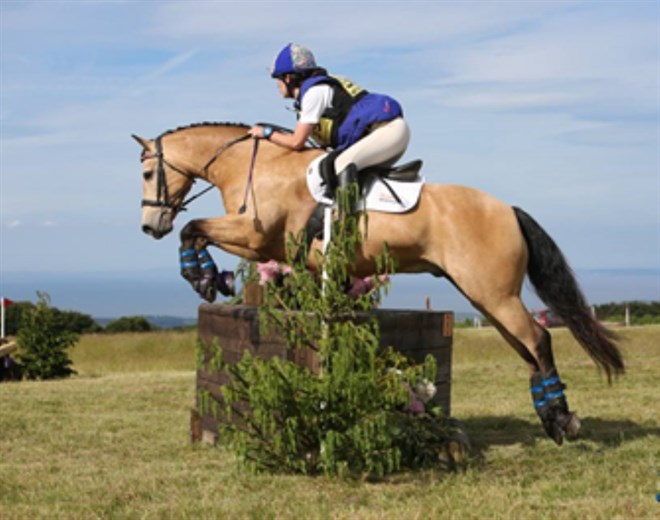 Disciplines you compete? We take part in all disciplines but we mainly compete in British Eventing at BE90 level, British Dressage, Riding Club and Pony Club team events, and love a long hack over the downs.
1. When did you first become interested in horse riding and why?
I have been involved with horses for as long as I can remember, having sat on a horse at only a few months old. I used to love feeding my mums horse carrots – lots of them! I started riding regularly when I was two years old, and was given a veteran pony Misty on loan when I was five. Misty was a lovely New forest pony who had taught many children to ride. On my sixth birthday I did my first ever show with her and won several trophies as well as an edible treat rosette. Misty taught me many things, including the importance of keeping my lunch bag well hidden from her. She was a great foodie and had a reputation for eating anything including pinching a pizza and raiding all the plates of marshmallows in icing sugar, which had been set up for the Christmas gymkhana games! I did Pony Club camps and clinics with her winning many events until she was 32 years old! We then felt she should really be taking things a little easier so started looking for another pony for me and so Prince appeared on the scene! Misty fell in love with him too.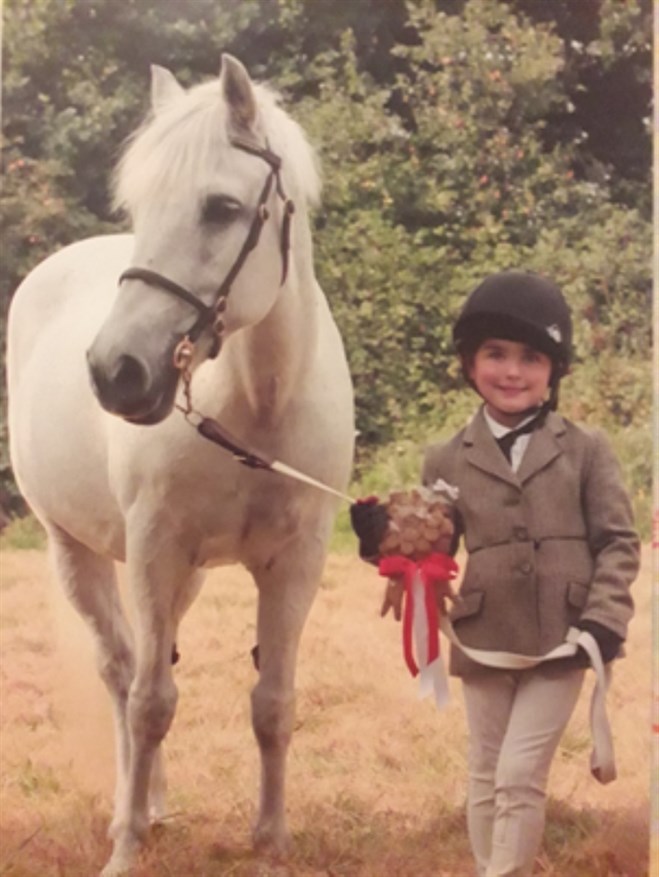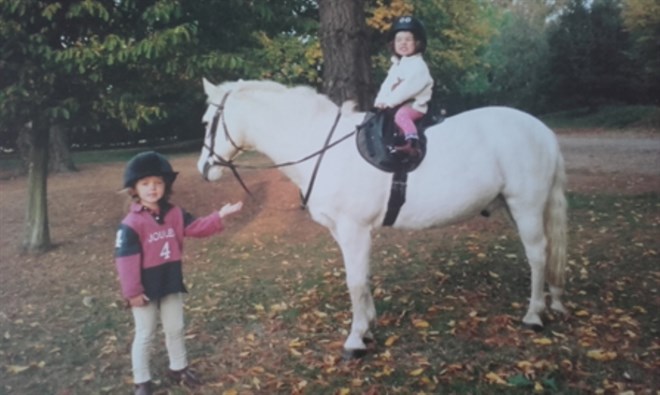 2. What is your greatest achievement to date in your chosen discipline?
The past five years have been full of many achievements, but the one I am most proud of is attending the Pony Club National Championships for dressage back in 2017. We qualified with a score of 75% to then go and produce a 68.96% to place us 9th. This has to be one of my greatest achievements as we worked and trained really hard prior to the competition. It must have been the lucky candy cane Likit we took with us!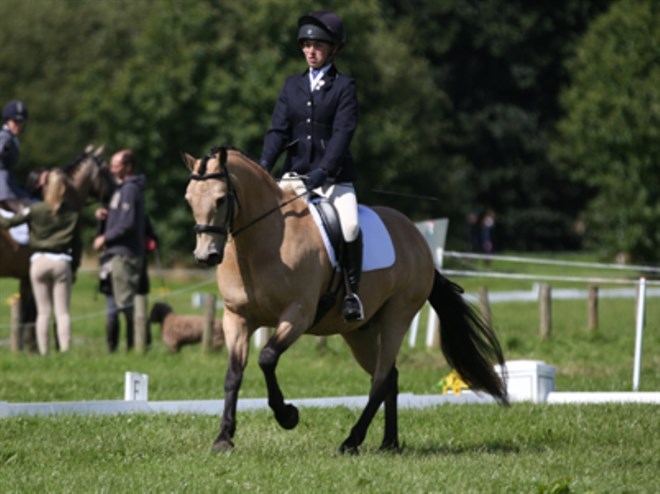 3. What do you hope to achieve with your pony/horse in 2018/2019?
Next year, I would love to make the step up to BE100 and aim for the under 18 team, and I hope to qualify for the Sheepgate Under 25 Championships and Pony Club Championships again. This coming year we are considering breaking him to drive, as a good friend of ours recently won the national championships.
4. Which of the Likit toys and treats are your favourite and why?
This is a very tough question to answer as Prince loves every single toy and treat! He particularly likes the Boredom Buster and Boredom Breaker, most probably because they contain the most licks! Personally, I love the Likit Snaks, as they are small and can be carried round easily, as well as my Gran's dog enjoys getting the odd treat.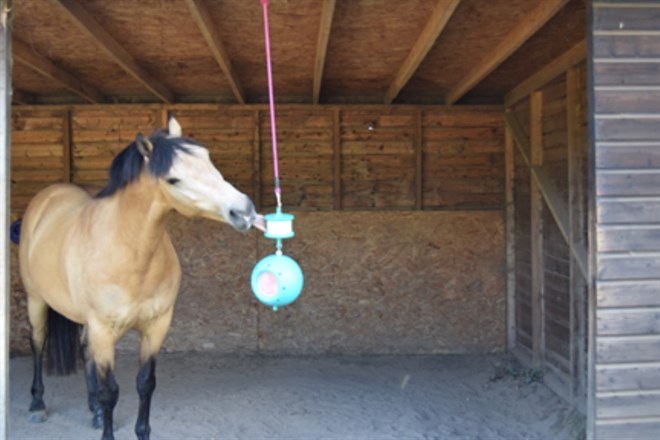 5. Finally, if you could spend the day with any professional equestrian who would it be and why?
If I could spend the day with a professional rider, it would have to be Tina Cook. This is because she competes from grassroots right through to the top level. She is a very sympathetic rider and gets great results. Most importantly when I am stewarding her section at BE events she is always very polite and happy!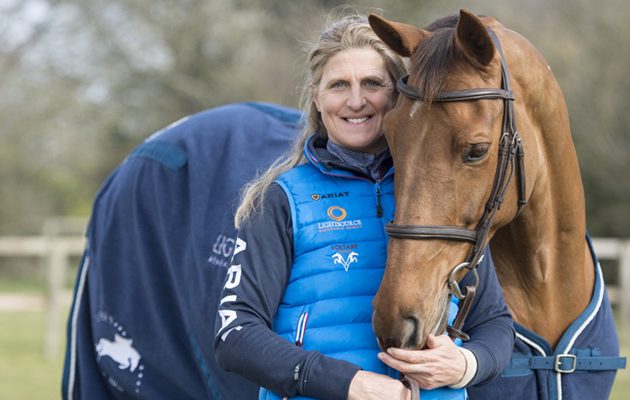 Photo copyright of Horse & Hound