Hello everyone! Welcome to my first #TeamLikit blog for the month of September! Rodger and I started off September competing at my dream show at Tryon International Equestrian Center. Here we smashed day one with a champion in the equitation and a few other ribbons. Day two was another great day, earning a first in the equitation. It was amazing being able to get out and compete with so many talented riders while also giving Rodger a positive experience with lots of likit treats involved between classes 😉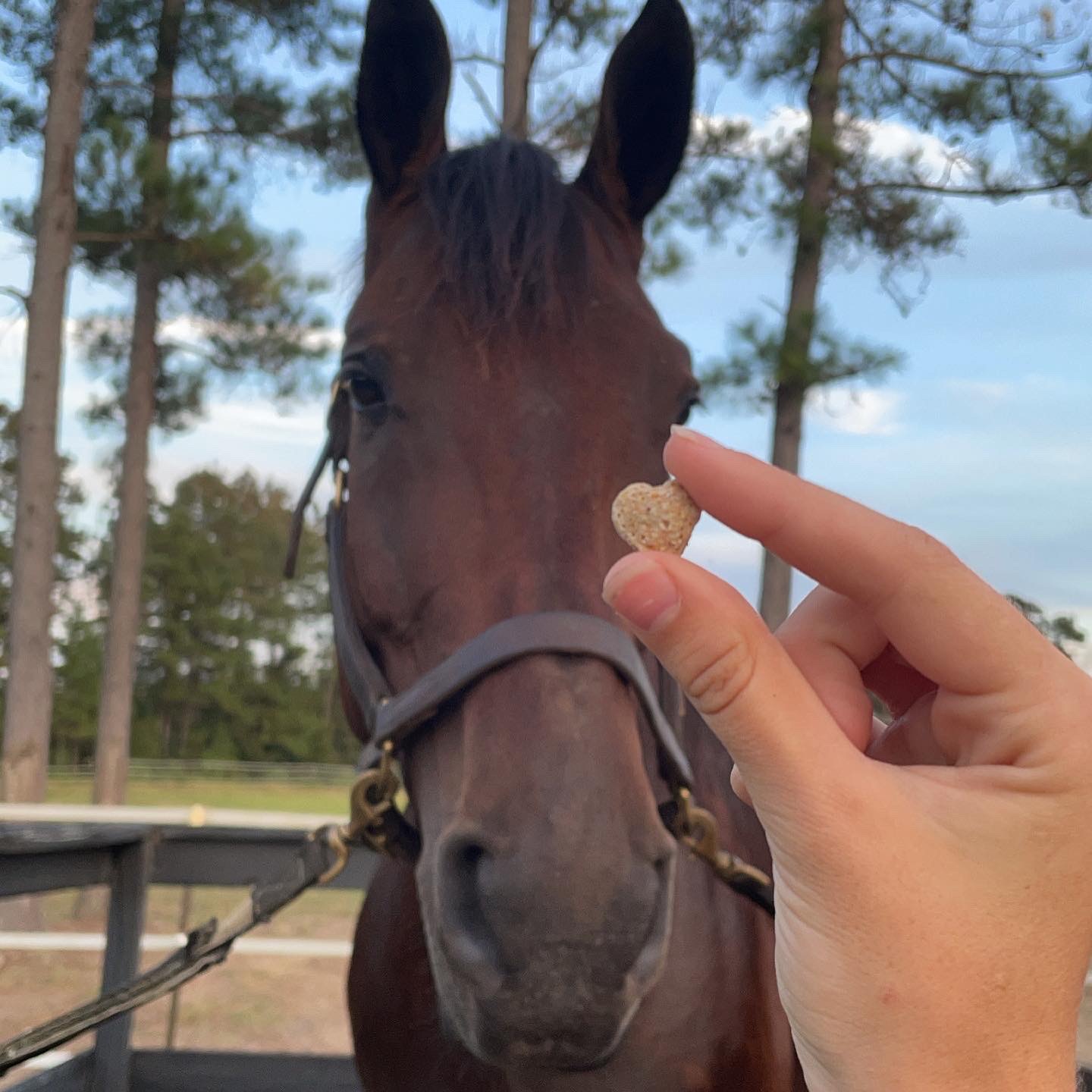 I had a great opportunity to photograph some gorgeous horses and riders as well which helped me gain more experience with lighting and catching action shots!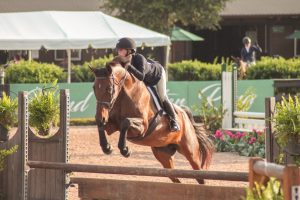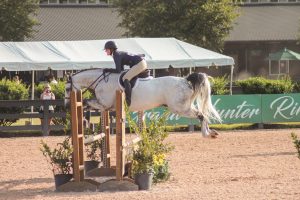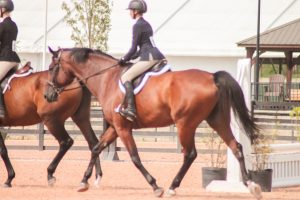 Not long after getting back from our show, Rodger and I figured out we made it onto Team Likit 🙌🏻 from then on I started figuring out and writing down fun video ideas and post ideas for Likit.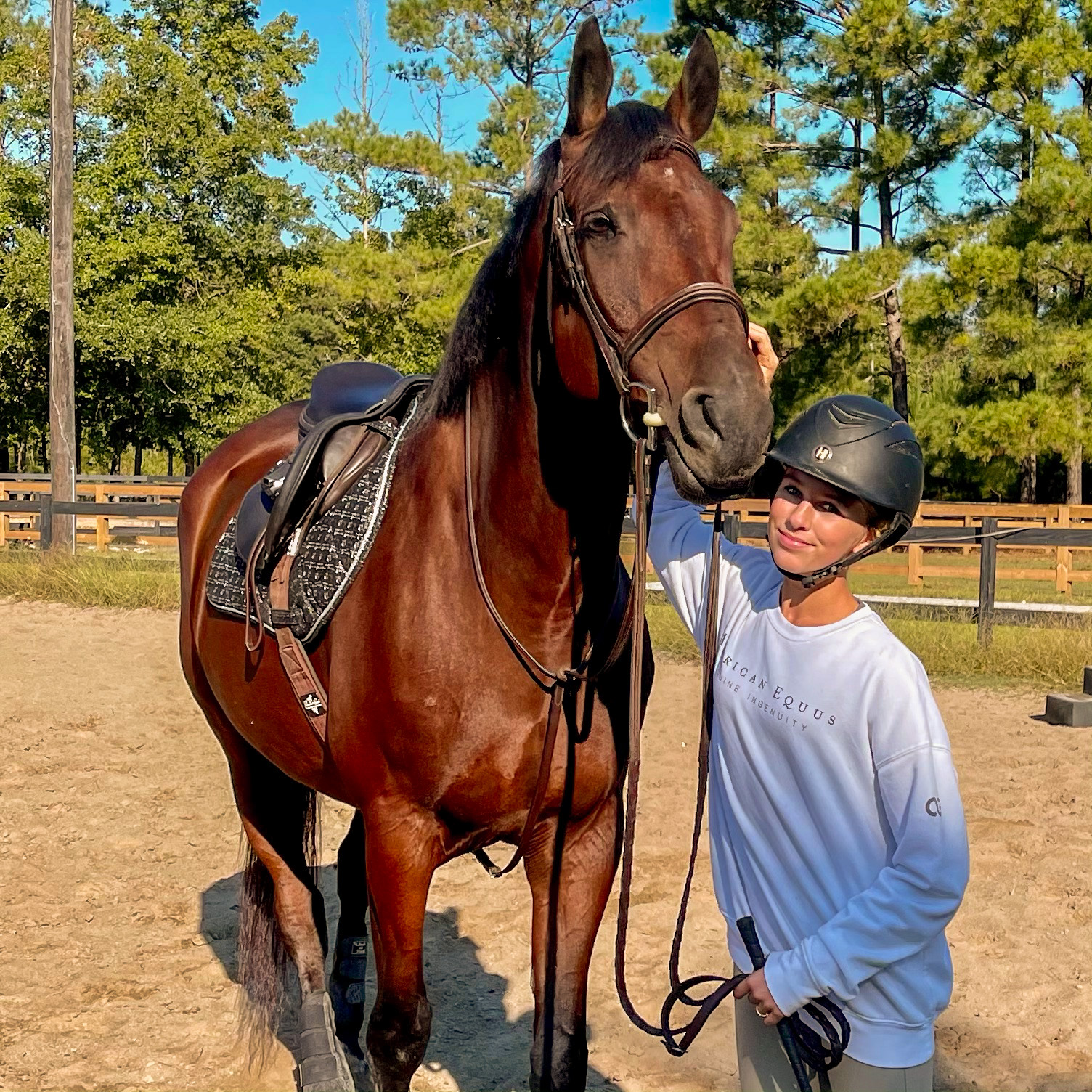 I've been trying my hardest to get out to the barn as much as I can to hang out with Rodger because I have a little secret for all of you Likit fans reading this…the search for another horsey partner is on!! So stay tuned for some super exciting "horse-trying" blogs and videos!!!