Hey everyone! Welcome to my first mini blog as a part of @teamlikit !
Lilly is my 11 yr old 13.2 cheeky chestnut mare. Aka my heart pony! I'm Amelia, I'm 13 years old and completely obsessed with anything related to horse and ponies! Me and Lilly mainly do showjumping but in the future we want to maybe try some cross country things! I started my Instagram acount to track the baby ponies eduction but then it turned into something I love doing and something that I want to continue for the rest of my life!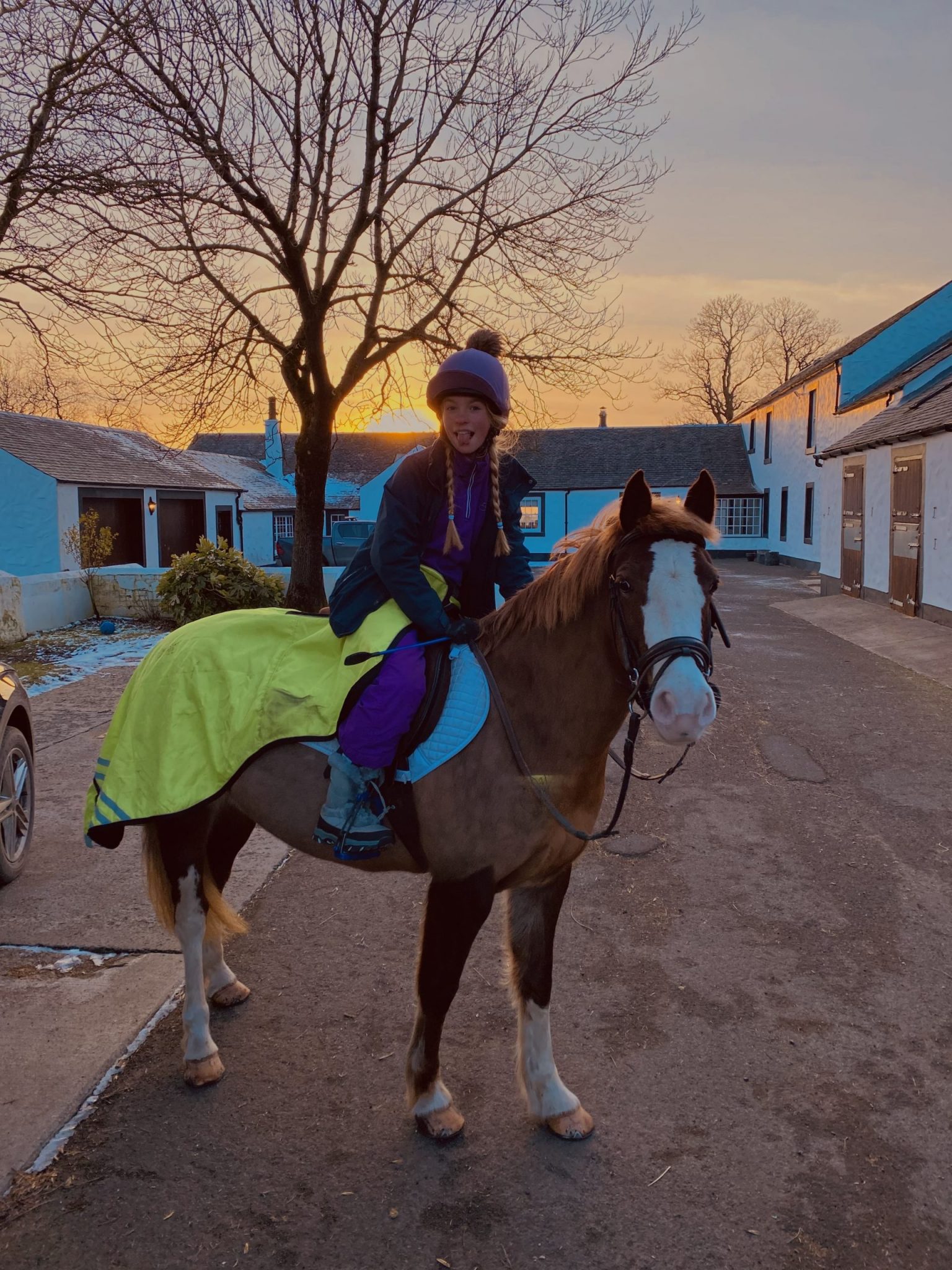 On a more exciting note, I'm part of the Likit Team! Im still trying to get this in my head but I just can't! It means so much to me as since I started riding I've always loved Likit! It was actually the first ever horsey thing I bought with my own money, so that's why I was so happy when I found out I was apart of the team! I can't wait for the future working with Likit and can't wait to do more blogs!!!