What a February!
February 2022 marks the first little ride on my young pony Buzz! It felt amazing after years worth of work to be able to be up there and for him to be happy with it too! We got Buzz from the RSPCA as a 2 year old – he was nervous and scared of life but to see him slowly growing into a smart young pony I can't help but feel so proud of him!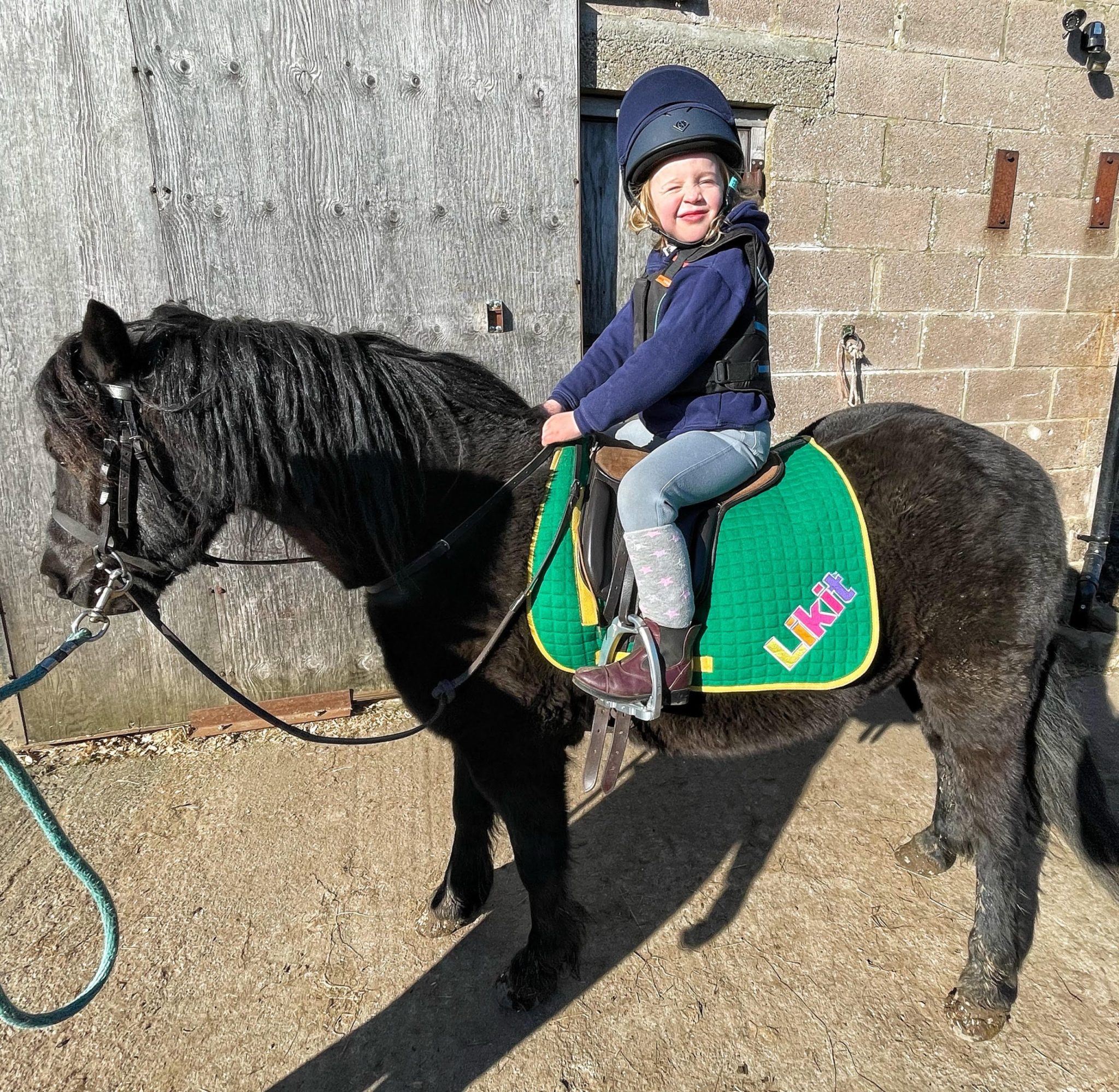 February was also the month that we cracked Dan Dan been ridden happily off the lead! Dan Dan is a lead rein pony through and through so this has been a rollercoaster journey to get him happily riding without someone walking along side him. We've had so many set backs on this journey as it felt every time we were taking a step forward we would take 100 back. As Dans confidence grew off the lead so did his unwanted behaviour! It's definitely taught me that the best things in life need to be worked at! The next step with Dan Dan will be for him to be ridden in a Pony Club rally off the lead … wish me luck … I may need it, last time I tried he took off bronking till we parted company. We have come a long way since though so I'm feeling confident!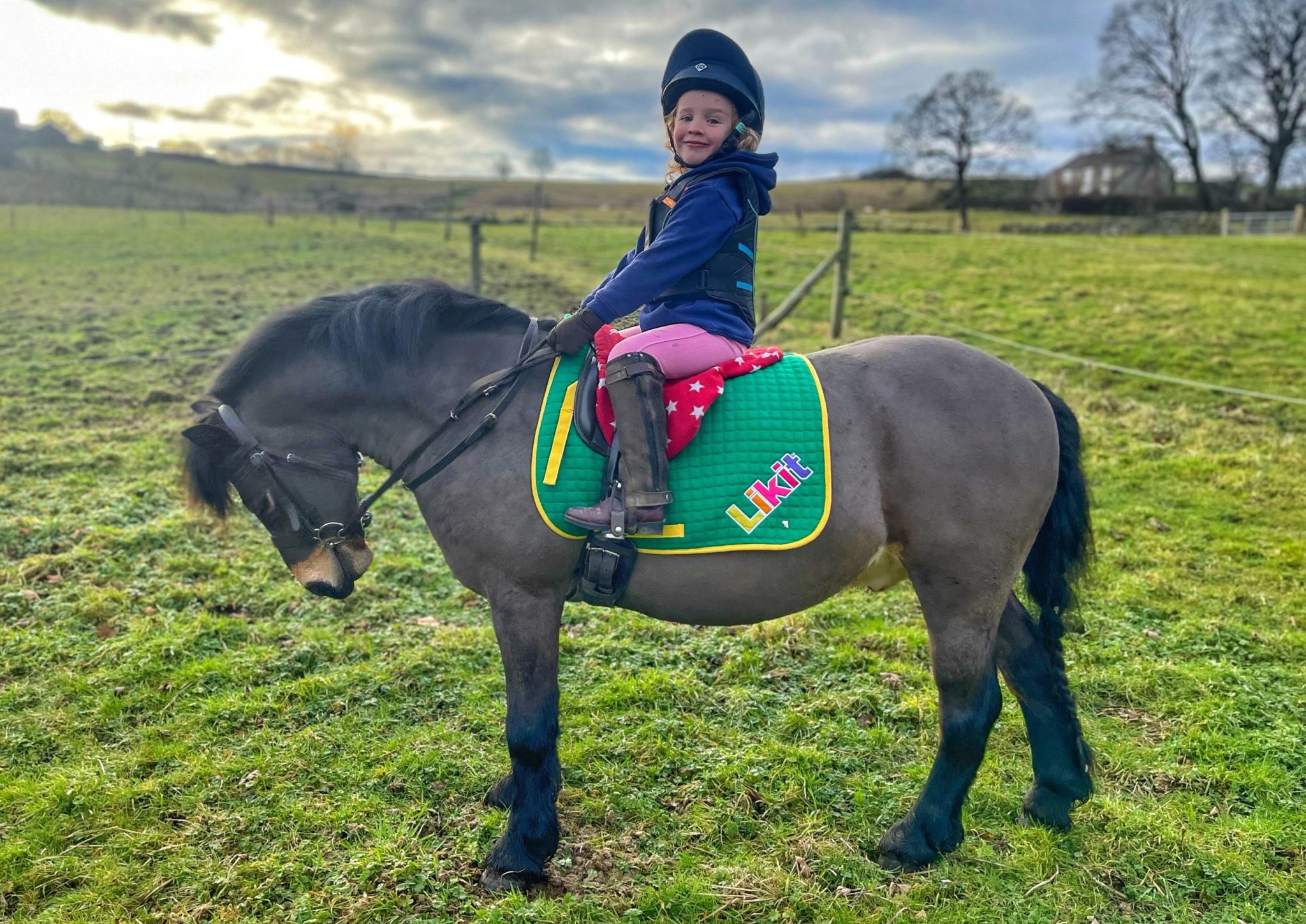 Coming up for me next is plenty of Pony Club and getting back in the show ring with mum, I can't wait to show this year, Dan Dan is feeling amazing at the moment so hopefully the judges agree!