May has been a very exciting month! I began the month with a trip to Badminton Horse Trials, thank you so much to Likit for the opportunity to travel and experience Badders! I met up with some of the other Team Likit members and we all had a blast watching the riders soar over the cross country course.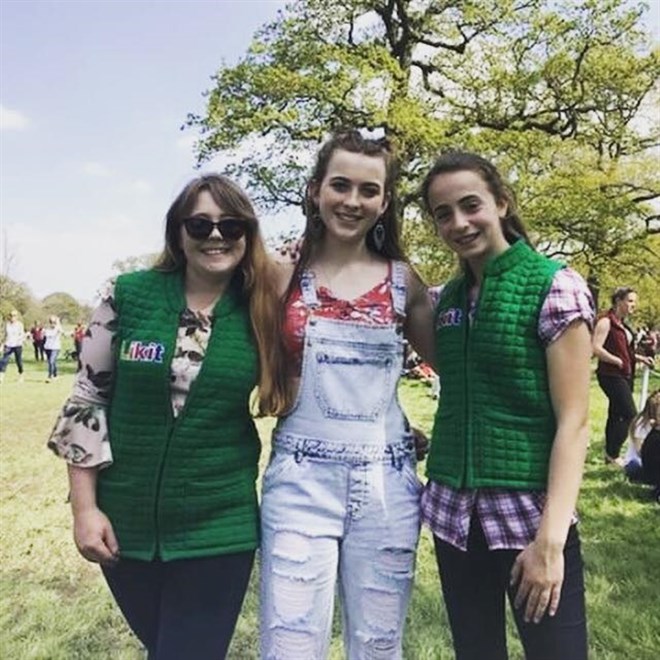 After some successful cross country training last month I made a decision to enter the arena eventing at Rockingham Castle International Horse Trials. I had a lesson with my coach Tom Fray the Thursday beforehand and Gigi was a super star, this had me so positive and confident for the ride. Unfortunately a slip on the grass, resulted in disturbing an old injury in Gigi's hip, this meant I had no choice but to pull up at the 12th fence. Gigi definitely felt sore so I immediately called my vet physio to come out and treat her during the following week. Anne always does a fabulous job in putting G back together, she also always provides us with some essential stretches to do.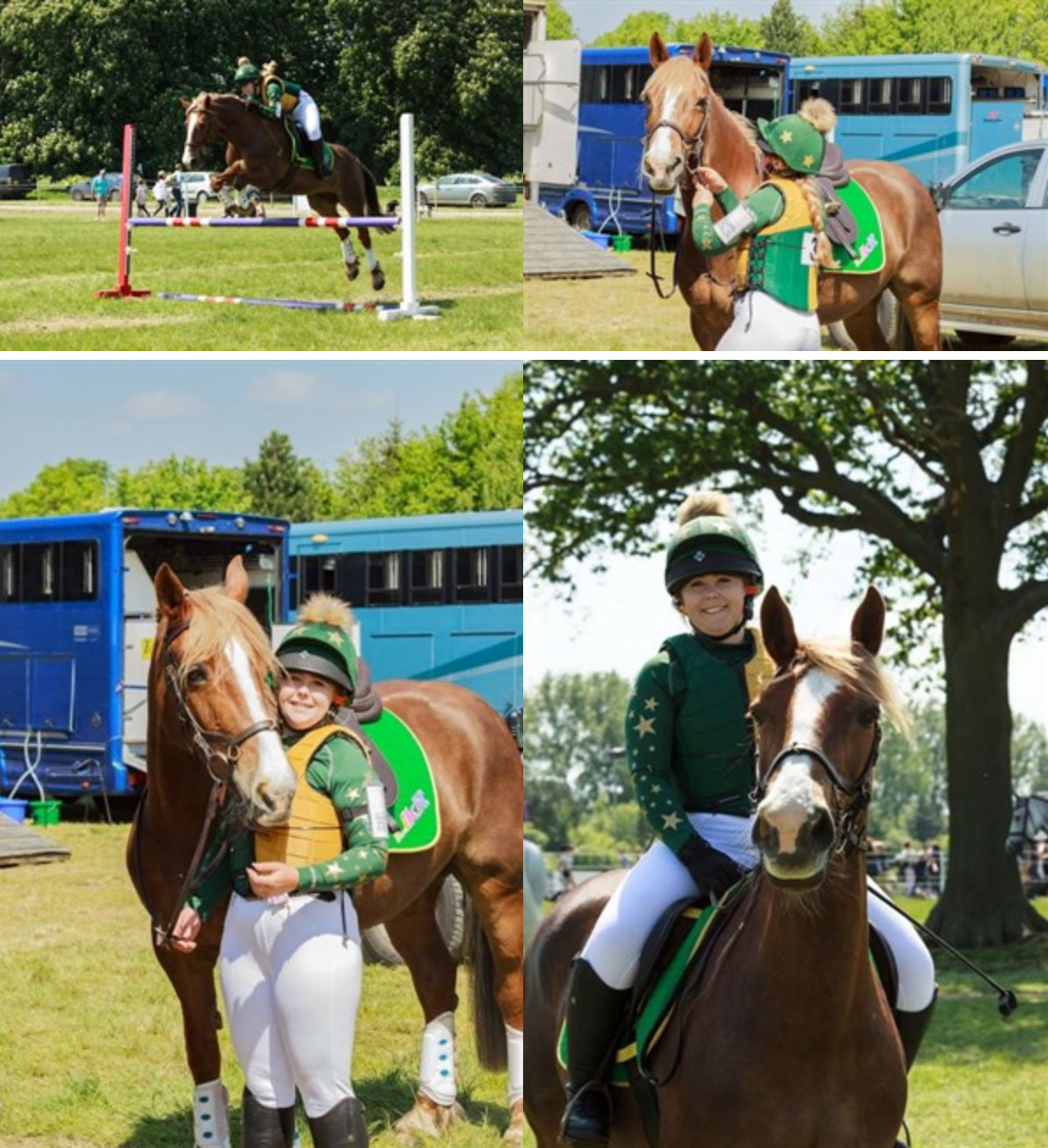 Gigi spotted my dad stood in the crowd all she could think about were the Likit's he had hidden in the camera bag!
Carrot stretches are an amazing way to aid your horse's flexibility! Except we don't use carrots! I like to use Likit Snaks and Treat Bars to assist with the stretches; Gigi loves this and can be very enthusiastic! Now we are on track with our homework we have booked some local competitions!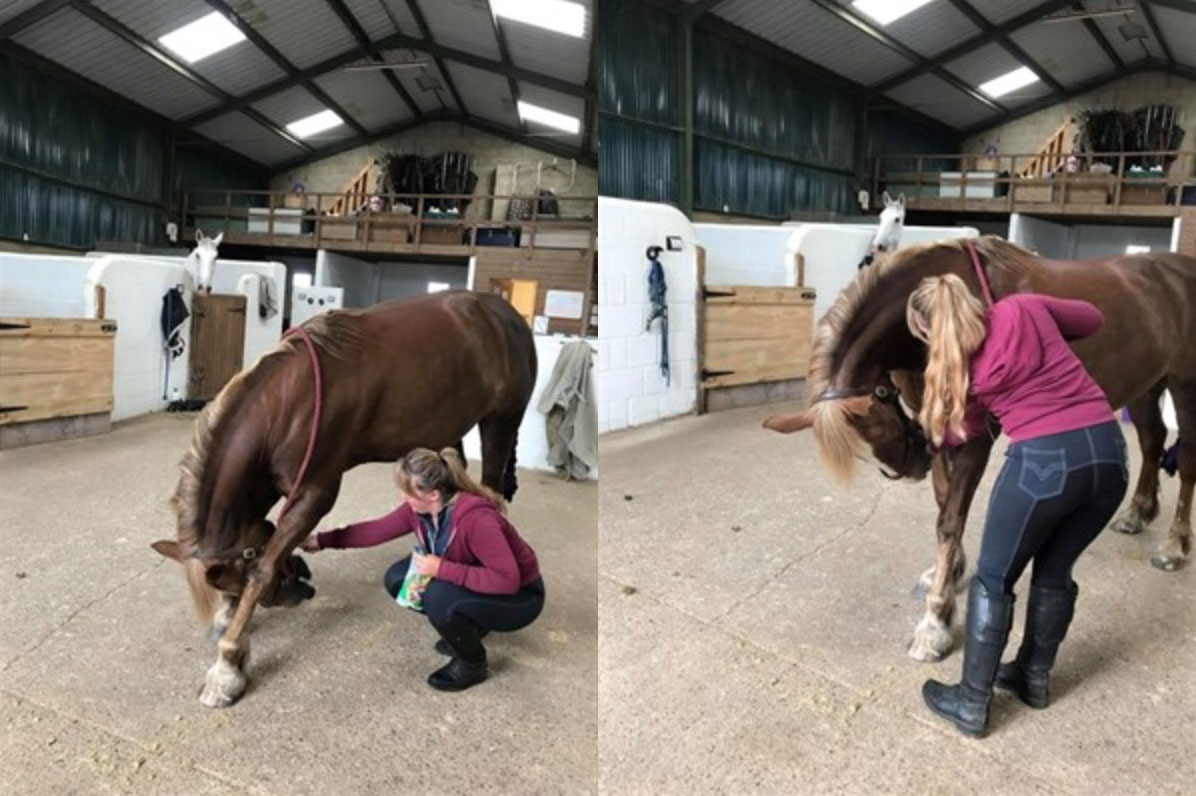 Hayley & Gigi