March has been another quiet month at the barn! We have had so much heavy rain and yet more snow up to my thighs! I took my friend's Shetland pony, Sunny, under my wing due to her getting a case of seedy toe; this was brought on by the bad weather! Sunny came to stay over and got huge amounts of love from the girls!
Can you spot her?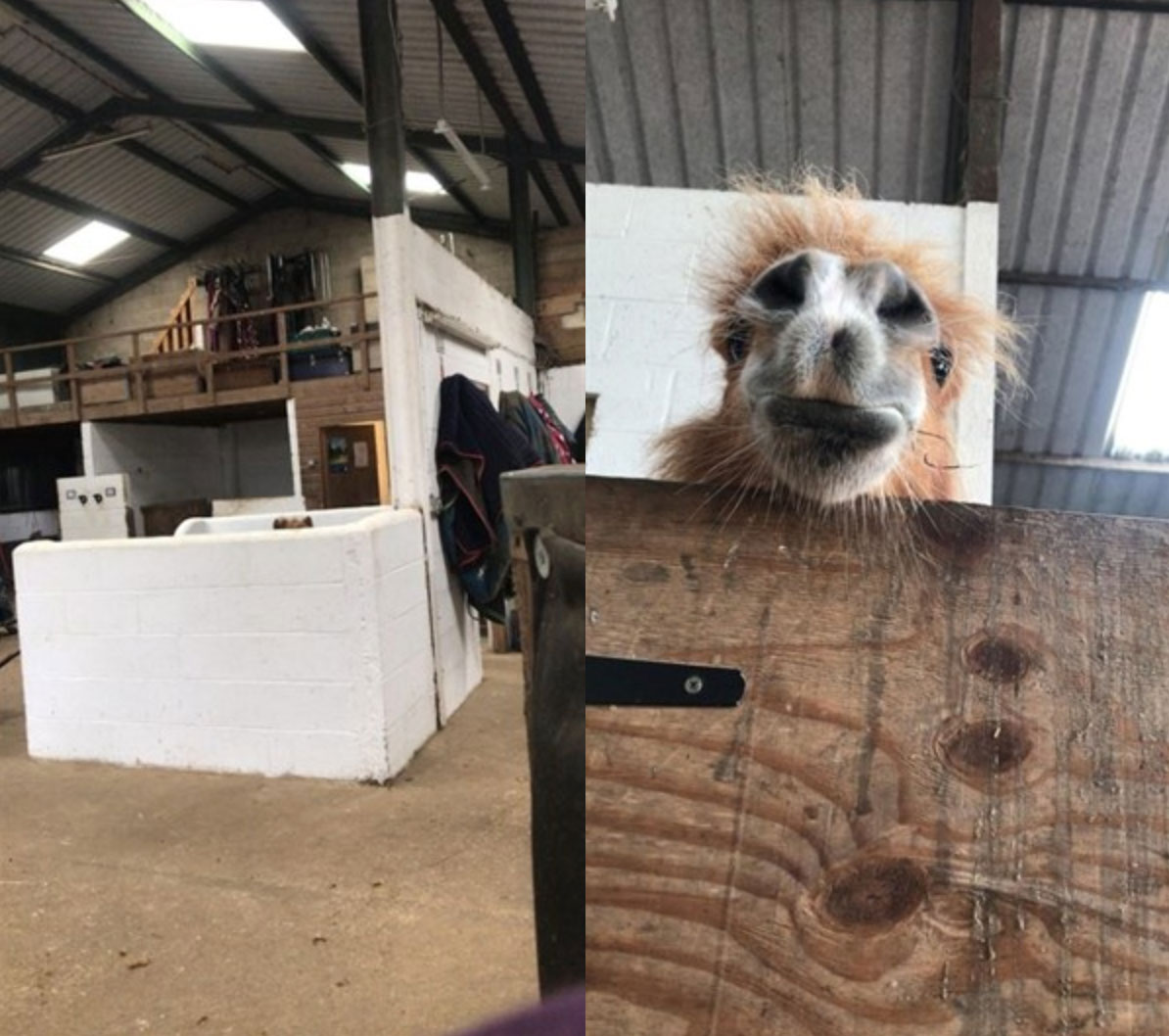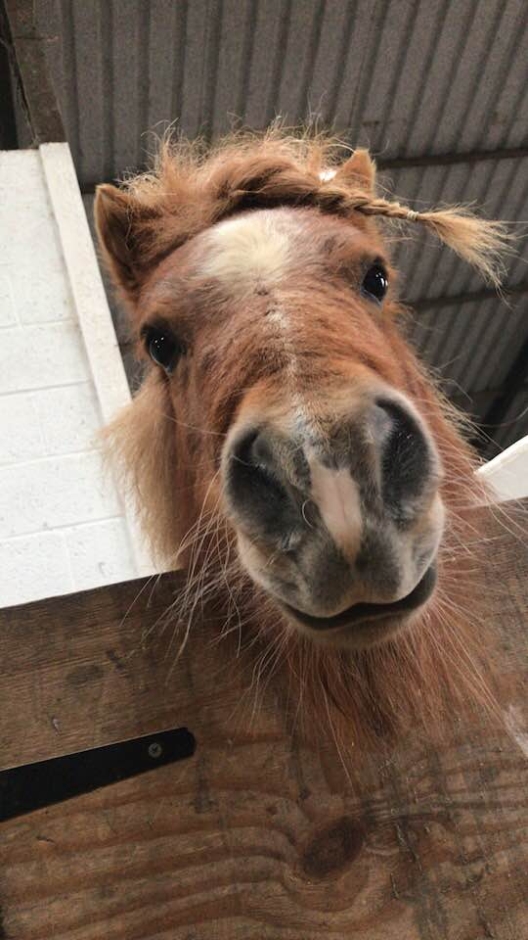 Our fields and ménage have been completely submerged in water; sadly this has put schooling on hold, so to pass the time I have been introducing some of our other stable mates to Likit toys! I thought the horses may have been bored with the lack of turnout so took on the role of becoming "The Likit Fairy"
The role of the Likit fairy involved hanging Likit toys up around the barn; filling the stables with goodies and providing games for the horses to enjoy! All of the horses were very interested in the goodies; this was so beneficial to provide a distraction during the lengthy period they had to stay indoors.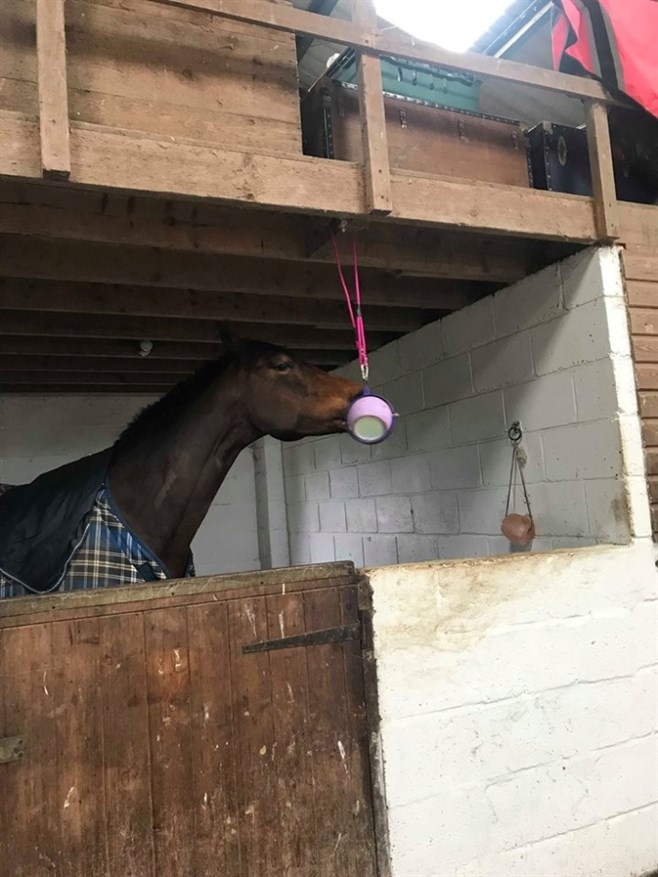 I am feeling so optimistic for the upcoming season with Gigi, hopefully all the frustration the weather had brought will pay off when we get through to sunnier days!
Hayley & Gigi