January has been another quiet month for Gigi and I, the weather has not been good to us and has unfortunately resulted in a lot of cancelled events. I decided to give Gigi a bit of a break and go easy on her. She feels so good at the minute which makes me so excited for the upcoming season.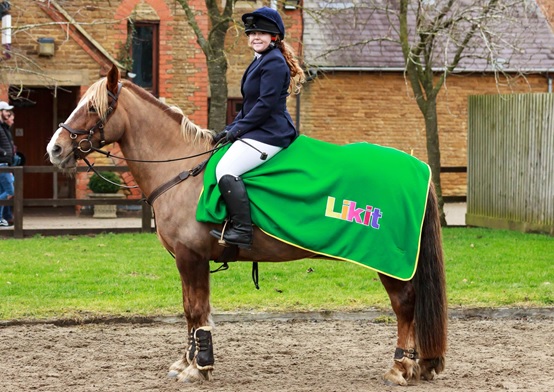 We got some good weather so I made a last minute descision to attend show jumping at Moulton College on the 14th of January. Gigi was amazing, she really had her head in the game to bring home some ribbons! The classes were huge with some really strong competition which I love.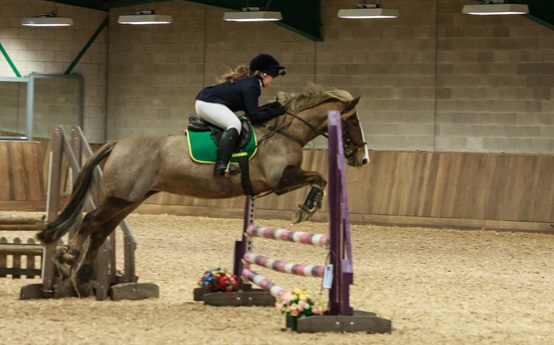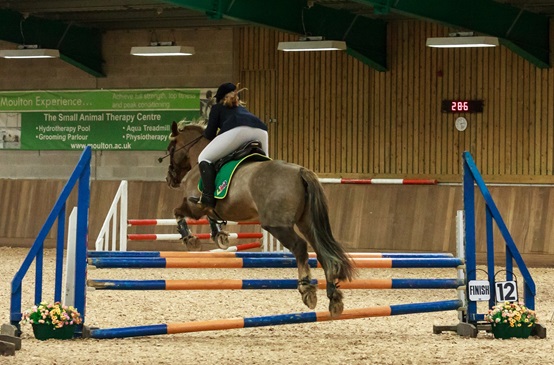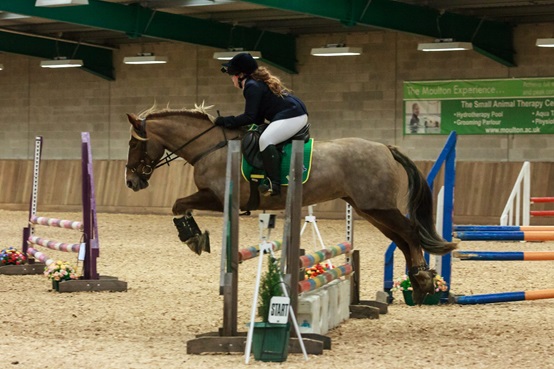 I have also had some more training sessions with my coach, we have been working hard on opening Gigi's canter to make the jumps flow much more easily. This is really proving beneficial for jumping combinations as I have much more control over how to ride different distances.
I have also booked Gigi on our first sponsored ride in March, we are taking on the RAF Halton ride, with full intentions on jumping the aeroplane! All with the intent to raise money for charity!
Spring can't come soon enough!
Hayley & Gigi