February has brought the most amazing experience! Likit very kindly invited me to travel to Kitty King's yard for the Likit League prize giving! Kelly (my camera lady) and I made the drive to Kitty' yard where we met the Likit Pony Club Open Eventing League winners! Whilst at Kitty's yard she gave us an educational riding demonstration, we had an interactive talk with Yeoman Haylage, an in-depth tour of the yard and I got to present the prizes to the Likit League winners. The day was thoroughly enjoyable despite the winter chill; Kitty invited us in for her Dad's homemade soup at lunch time, this was definitely needed after a frosty February morning out on the yard!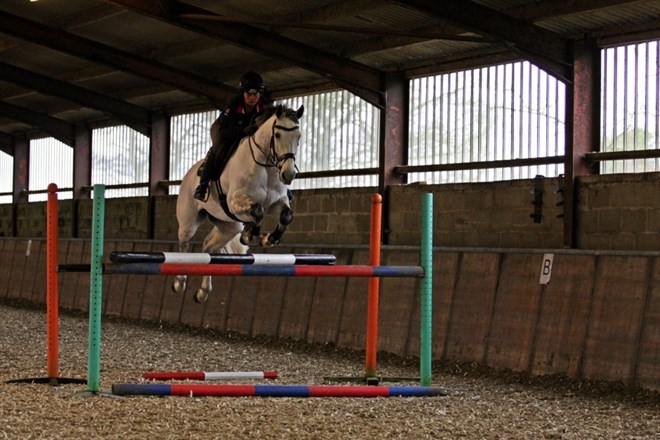 It was an enlightening experience to learn how Kitty has progressed up the levels, from The Pony Club to the Olympics and how she turned her passion for horses into a career. Sheer determination just goes to show you can reach your goals, with some time and a lot of hard work anything is possible!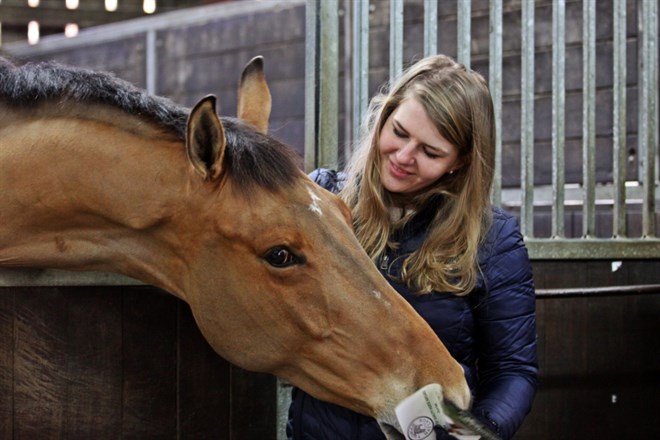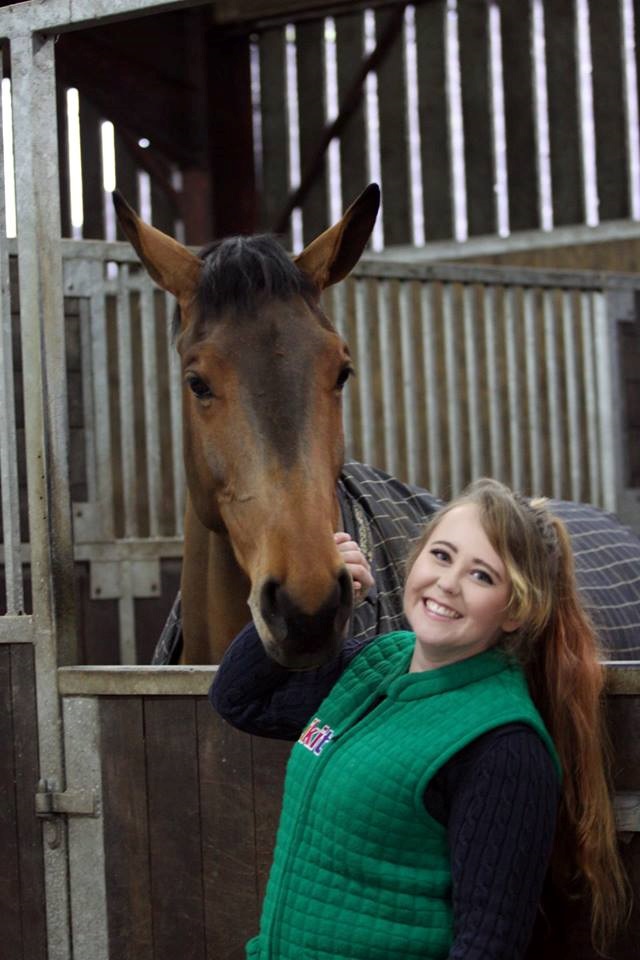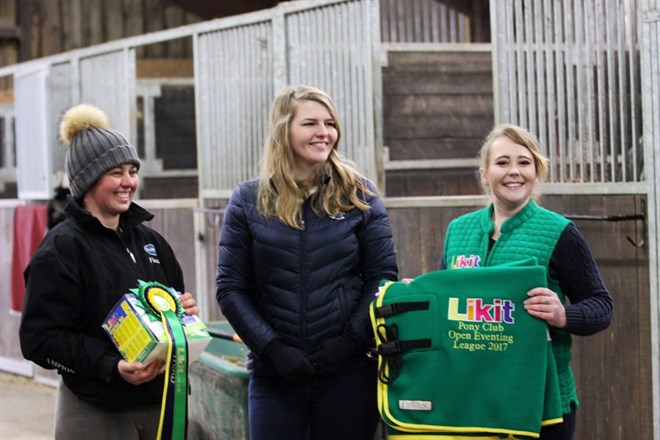 Check out the video of our day!
Hayley & Gigi