After the biggest downpour of rain last month, crazy amounts of flooding and increased frustration at being unable to get out and about, Gigi and I were able to get out to some local gallops! This was the first time I've been to the gallops and it was just what we needed to use up some of the excess energy Gigi was storing! She flew so fast, even my eyes watered!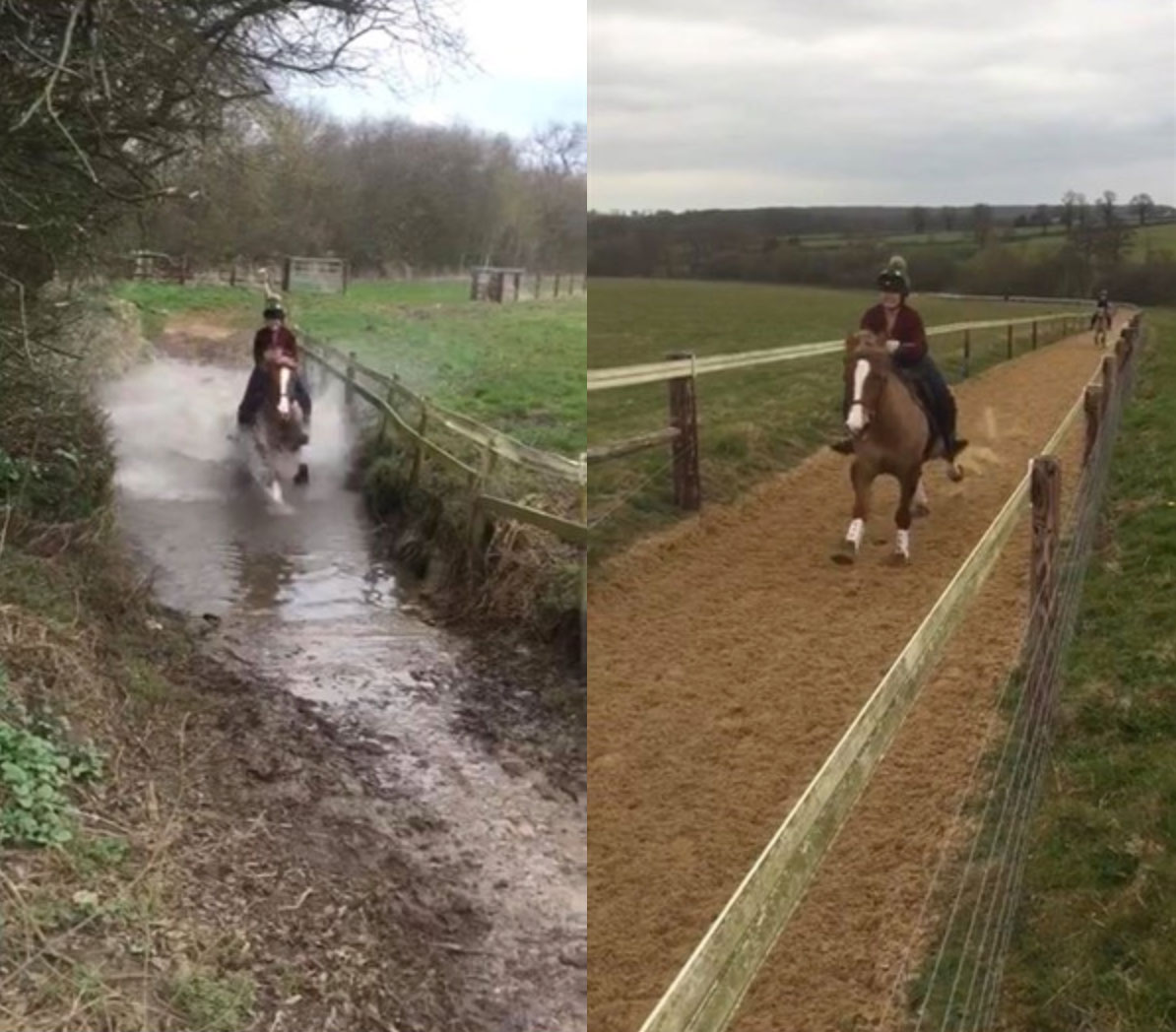 We also took a trip over to Milton Keynes for some cross country schooling! The ground was so wet that there were huge puddles in the fields and the water complex was brimming! We didn't let that stop us from having some fun over a range of the cross country elements MKEC offers.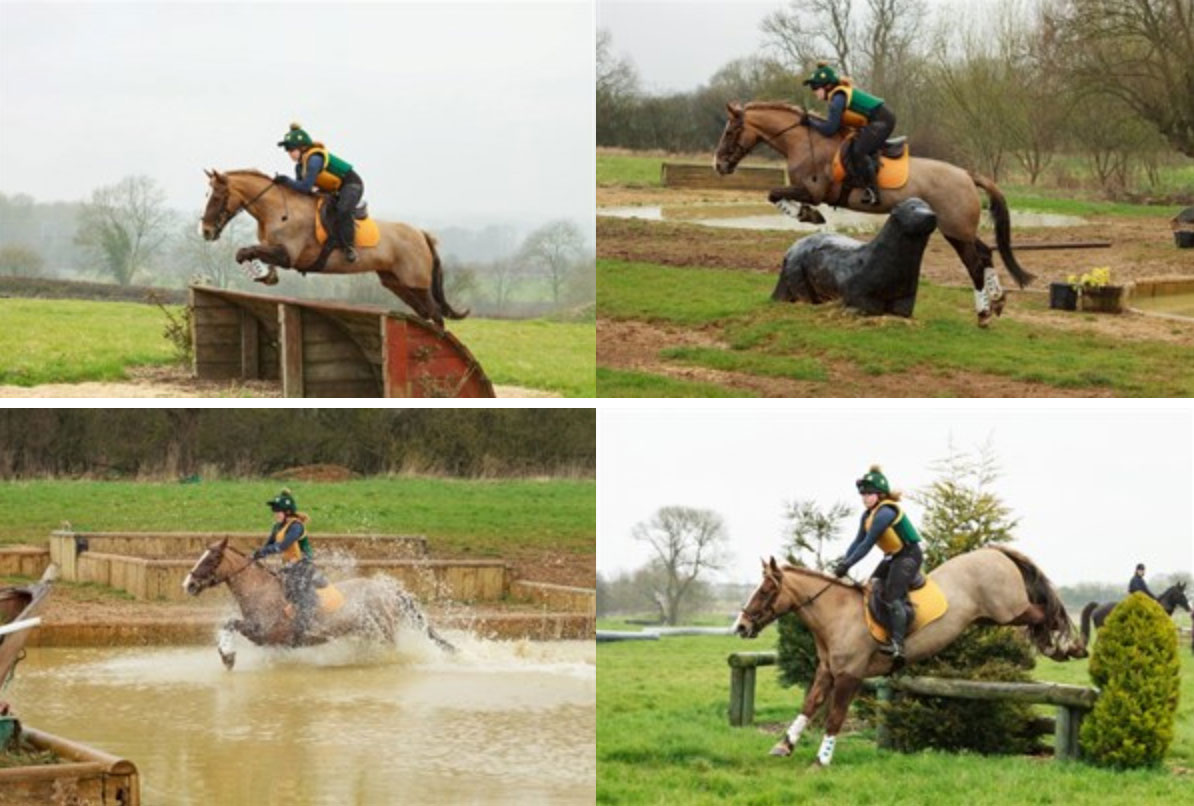 A trip to Moulton College was also on the cards! I took Gigi over for a spin around the show jumping course in the indoor school. We have been squeezing loads of training into the month, ready for some exciting upcoming events.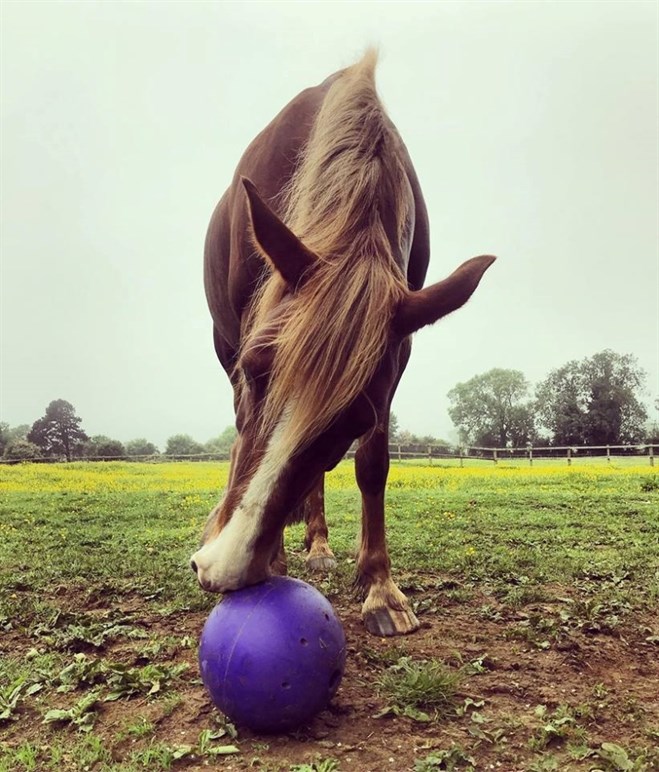 Hayley & Gigi