Hi everyone!
Welcome back to my May blog, I hope you all had a great month.
Unfortunately, I had exams this month, however they didn't stop Murphy and I from getting out. We started May with some more cross country training at Horseheath. We both had a lot of fun and even tackled some bigger fences! After all this cross country training, we are both feeling so much more confident.
The main highlight for me this month was definitely beach ride. This is run through my Pony Club, where we all take our ponies down to the beach for a few days. Murphy and I had the best time galloping on the beach and playing in the sea, we were both so sad to leave! Riding on the beach is the best experience, I really recommend you go if you are given the opportunity.

We then had a very exciting delivery, which consisted of the new Likit mango and raspberry flavour. The ponies absolutely loved them, they are definitely Murphy's new favourite flavour, he's a lucky pony!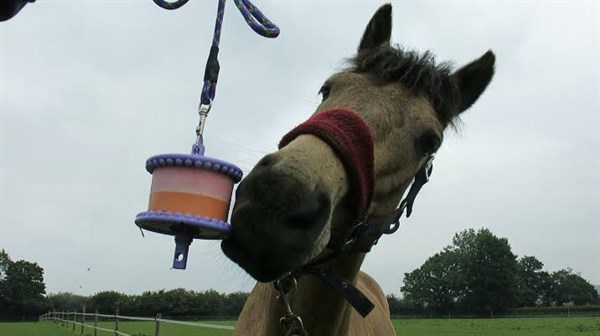 We ended May with the Pony Club Interbranch Team Showjumping. Unfortunately, this didn't go quite to plan, with one of my teammates ponies pulling up lame, meaning we were down to only three ponies. However, Murphy performed brilliantly, with one of our best clear rounds ever. He was flying, even fast enough to individually qualify for the Land Rover Pony Club Regional Championships, which I was delighted about!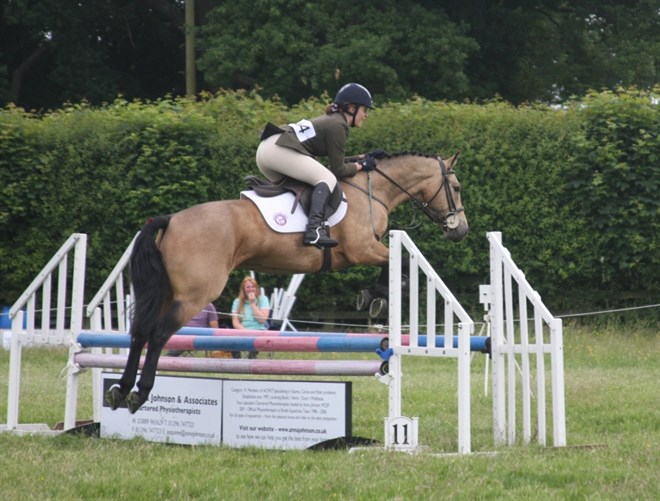 Now the weather is finally behaving like summer, I am so excited for my upcoming events and hope everyone has a great June!
Harriet & Murphy x