Hello everyone and welcome back to our blog!
Luckily, this month was definitely a lot more action packed for Murphy and I which we were very relieved about!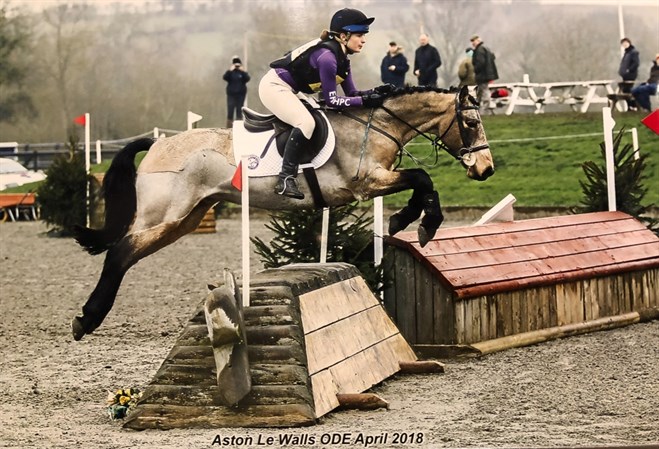 We started March by going cross country training for the first time this season, it felt amazing to be back out and Murphy was flying! We practised trying to go faster through the water then a walk. He earnt himself a fair number of Likit Snaks…

We then went to Tetworth Hunter Trial, which was our first Hunter Trail of the year. It's fair to say Murphy was the fastest he's been for a while, possibly too excited to be out cross country again, however we went clear in the pairs and the individual, which was great!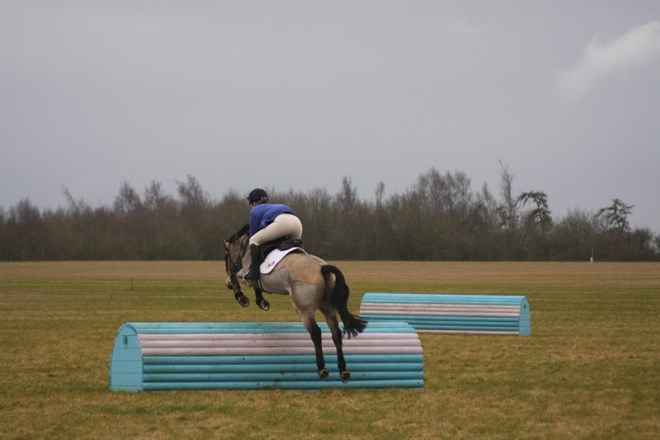 However just when we thought the worst of the winter weather was over with, it started raining again, absolutely wrecking the ground. I was certain our planned One Day Event at Aston le Walls would be cancelled, but to our delight this was still on! We were over the moon to achieve our best ever Dressage score of 34, despite the dreadful ground. Our showjumping was decent and we had one cheeky stop over the first cross country fence, however Murphy flew around the rest! Overall we were delighted with these results, which are great for our first ODE this season! A great day riding, but we ended the day by being towed out of the mud in the car park by a very large tractor!

With so many of our events cancelled we are now having to redo our plans for April. Roll on Spring!!
Harriet & Murphy x