Welcome back to my blog, I hope everyone had an enjoyable start to 2018.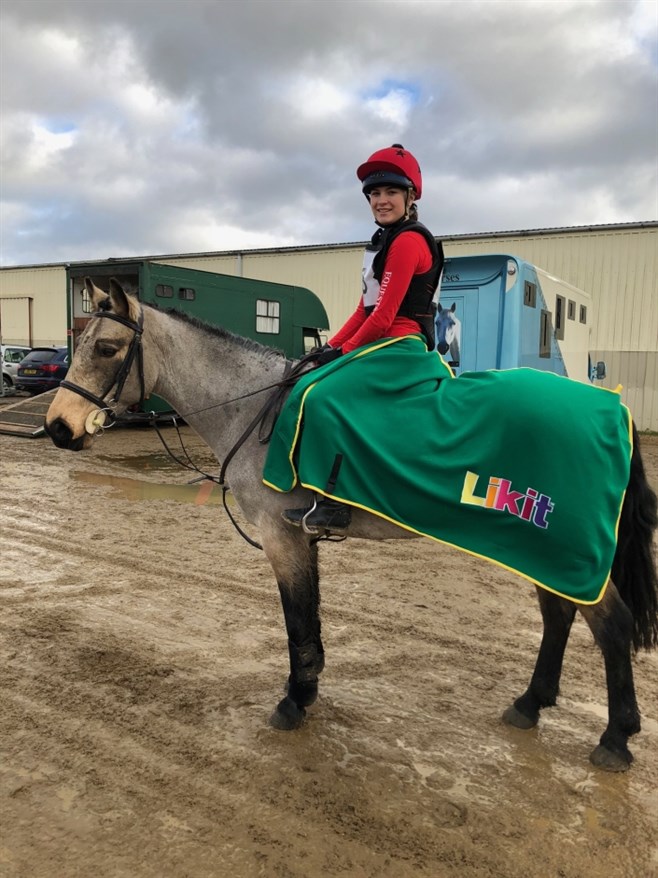 For Murphy and I this month was mainly spent training, having fun and a bit of competing. At the beginning of January we went arena cross country training at Keysoe. We found this very helpful and even managed to conquer the ditch!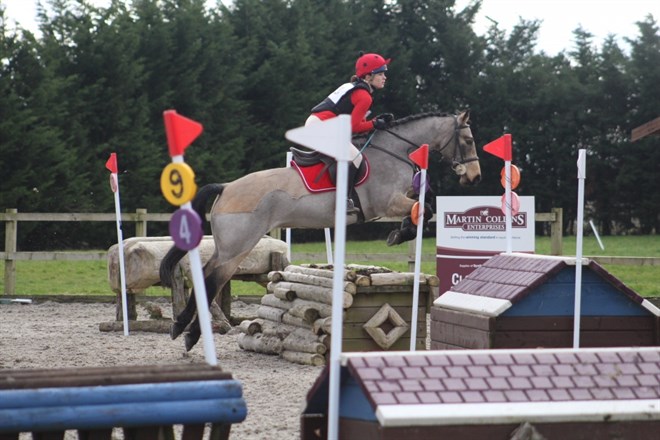 The majority of January was spent having lessons, in which we worked on our dressage and show jumping. Despite the weather we also went on plenty of fun hacks with friends!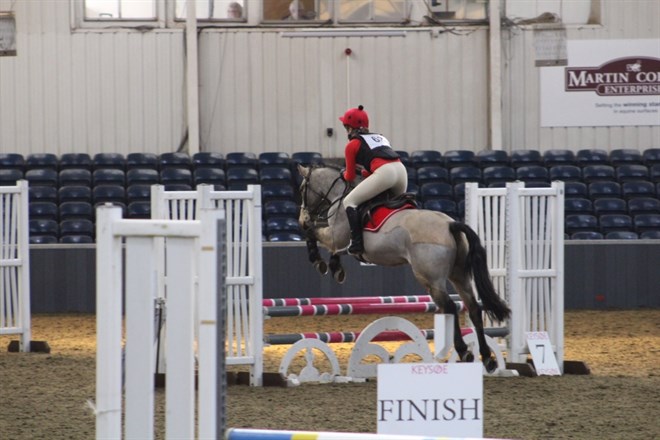 At the end of the month Murphy and I went arena eventing and had a great time. Our showjumping had a better rhythm, the dressage was improved (we didn't break the ring!) and we got round cross country. Very happy!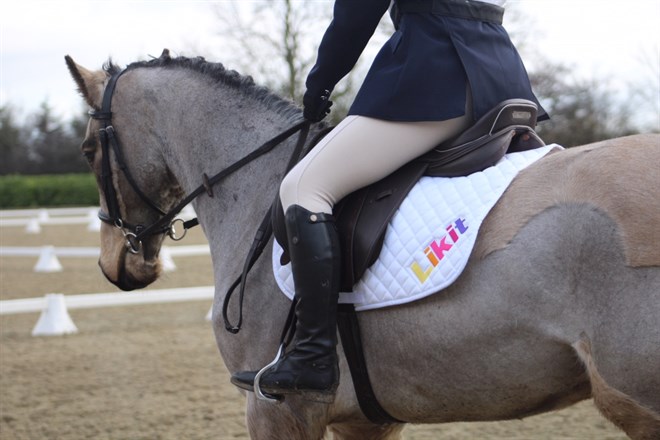 You can watch my January arena eventing video here:
This was a fun month but I am definitely looking forward to next month…when it will hopefully be warmer and lighter!
Harriet & Murphy x