Wow! I can't believe this is my final Likit blog! I feel very sad to be writing this but I have absolutely loved every minute of being a part of team Likit. I cannot believe a year is over already! It feels like only yesterday I was entering this competition…
Murphy and I have come so far this year, thanks to the support of Likit.
I started the year trying not to be bucked off the in the warm up ring, and never ever thought Murphy and I would be flying around 90cm courses! Murphy has really matured this year; compared to the very green six year old he was last year and I'm so proud to be a part of his journey.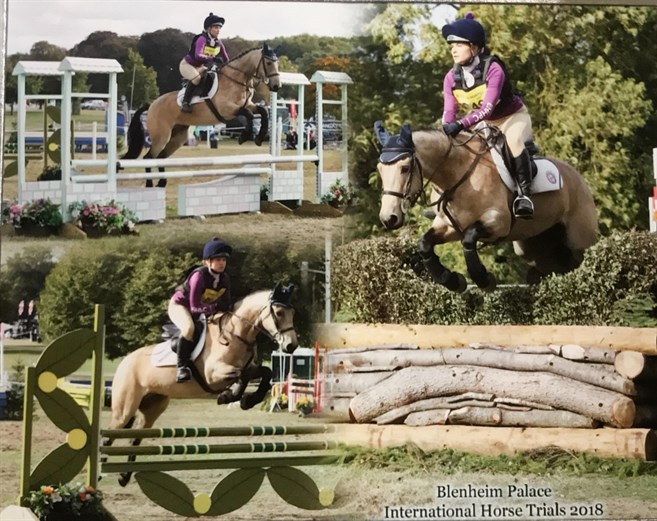 I have made a short summary video, but I just wanted to mention some of my highlights this year.
-Getting placed at my last two ODE's
-Achieving our best ever dressage score of 27.9
-Going to Badminton with Team Likit
-Feeling like I have really clicked with Murphy, our bond is stronger than it has ever been
-Qualifying for the Pony Club Regional Show Jumping Championships
-Competing in the Blenheim Pony Club Eventer Challenge, something that never would have felt possible at the beginning of the year.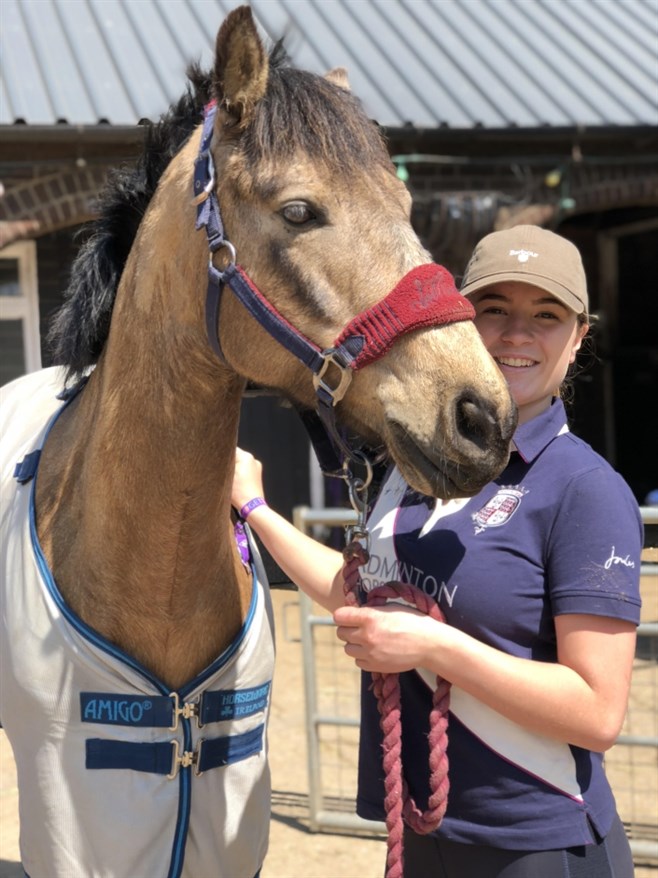 Here is my summary video:
Lastly, I would just like to say a massive thank you to everyone at Likit. I am so grateful for all of the support and generosity with your products. I have had the best year and I am so sad it's over already, but Murphy and I will continue using all your products and will promote Likit everywhere we go. Best of luck to the new brand ambassadors!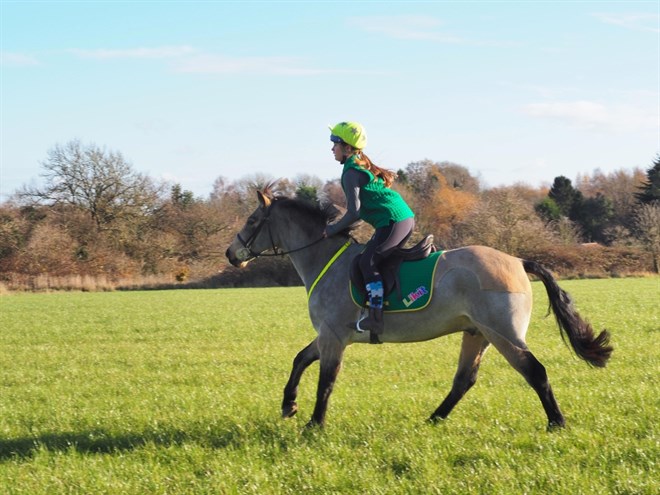 Harriet and Murphy x