Hi everyone, welcome back to our blog!
The weather has been amazing recently, so Murphy and I definitely made the most of it with a very busy April! But we have had to change plans due to rain cancelling our events earlier this month.
We started the month with some cross country training at Milton Keynes. Murphy was amazing and loved the water jump which was overflowing, due to all the rain so it was more like a lake, causing us both to get absolutely soaking!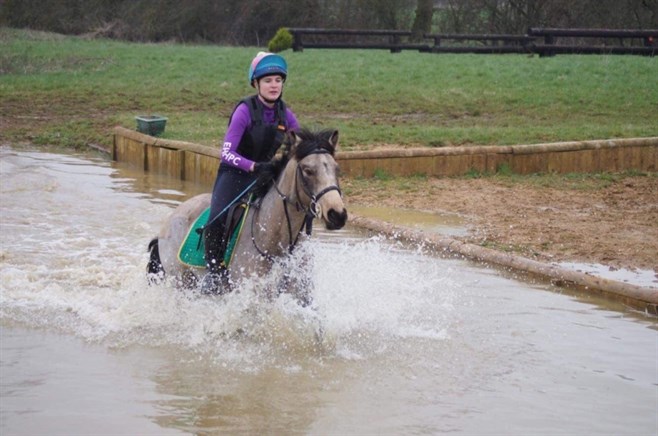 Likit were also kind enough to invite me to Badminton Horse Trials. I had an absolutely great day and got to meet most of Team Likit, as well as doing an interview. I can't thank the team at Likit enough for arranging this, it was amazing and I am now feeling very inspired, in perfect timing for the eventing season! Here are some pictures from Badminton, as well as some #teamlikitselfies!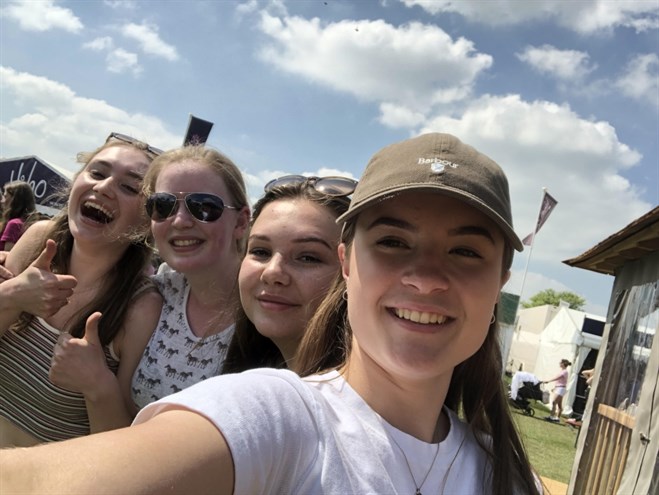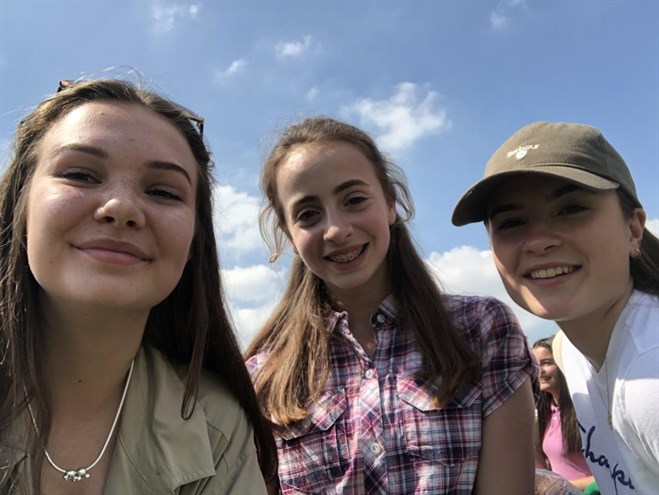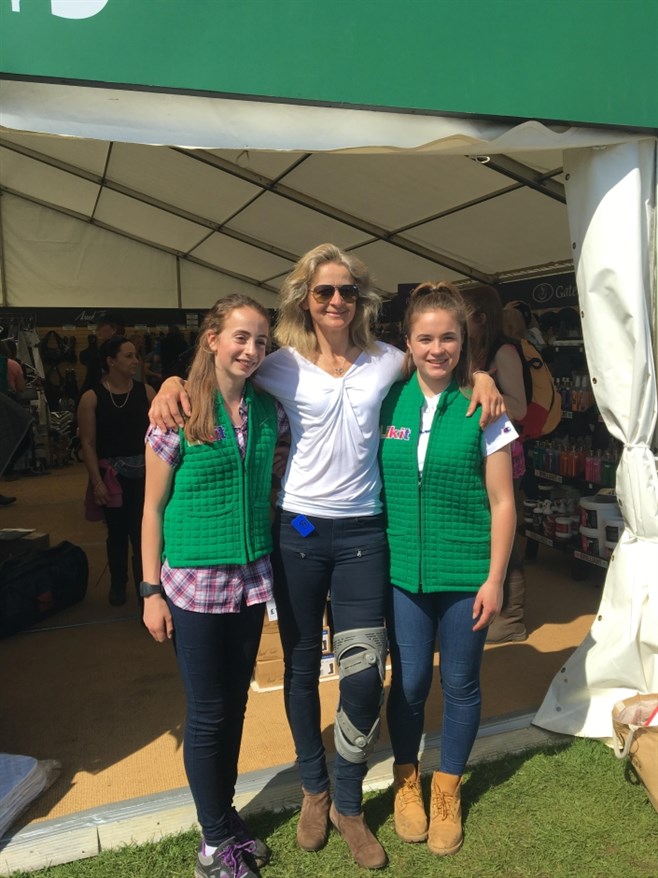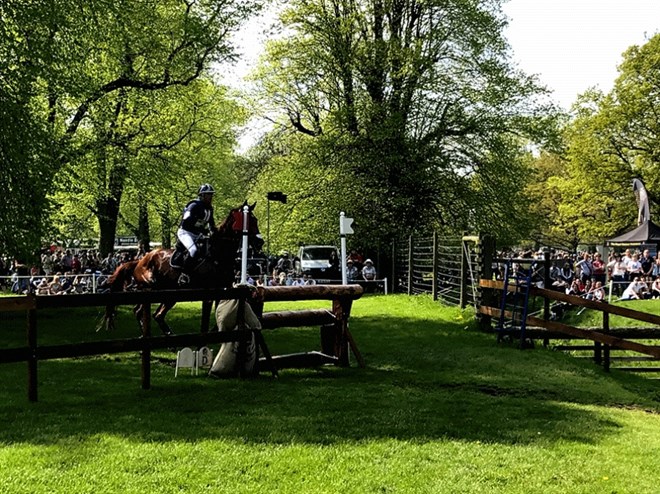 We went to the Rosehill Hunter Trial. This was such a fun day out and showed me that practise and perseverance really do pay off. In the 80cm pairs, we went clear and placed fourth after a very fast round! In the 80cm individual we went clear and came fourth once again, out of over 40 competitors, just missing qualifying for the Horseware Ireland Hunter Trial Championships. Great results considering at this competition last year I went swimming at the water jump (photo below!), which I guess just highlights the improvement!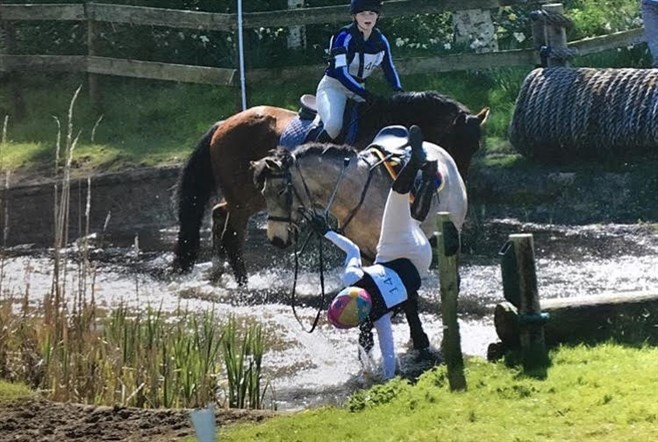 We also spent a lot of time hacking with friends, which is always the best way to enjoy the weather! Here's my "Hack with me", GoPro edition video if you would like to watch it!
We went to Gaddesden Estate Park & Ride next. This was a lovely day out and it is fair to say we both enjoyed whizzing around and jumping with friends, whilst gaining experience somewhere new.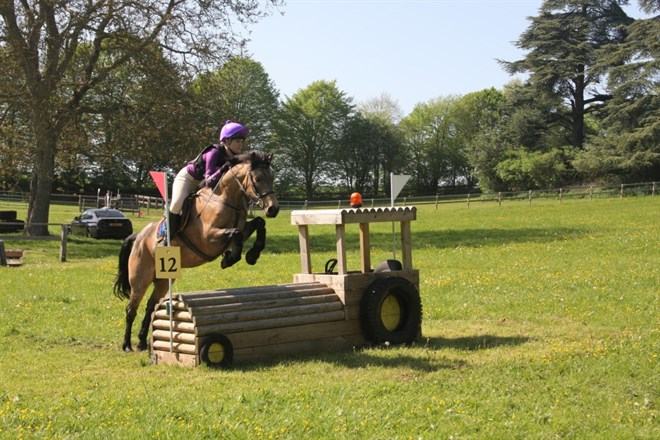 As well as all this XC we also had a showjumping clinic. Murphy was great, despite the heat and popped everything I asked of him.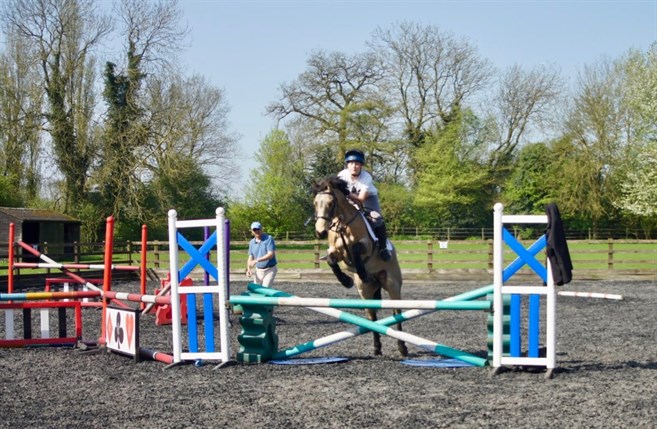 Overall, we've had a great month, and are looking forward to May!
Harriet & Murphy x