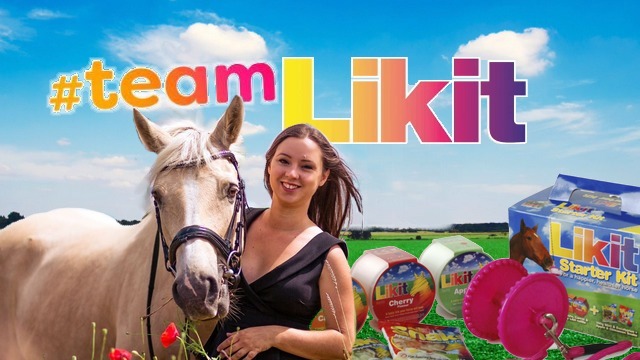 Prénom: Cassandre
Name: Cassandre
Âge: 27 ans
Age: 27 years old
Poneys : Nomade , 17 ans, 1m53, mon compagnon Palomino depuis 6 années. Polyvalent et très caractériel.
Haribo, 1ans, 1m20 , Notre poney a moi et mon copain depuis un mois seulement. Très courageux pour son age.
Horses: I have had Nomad for 6 years, he is 17 years old and just 5ft tall. He can be quite temperamental but very versitile
Haribo is 1 year old and just 1m 20cm, I share him with my boyfriend, he is so brave for his age
Disciplines vous concurrencer? Cso, Dressage, Cross, Trec …
Which disciplines do you participate? Cso, Dressage, Cross, Trec …
1. Quand êtes-vous devenu intéressé par l'équitation et pourquoi? J'avais 11 ans, c'était donc il y a 16 ans,
car j'adore etre en contact avec les animaux, donc pourquoi ne pas allier sport et passion ensemble.
1. When did you become interested in riding and why? I started riding when I was 11 so 16 years ago. I have always loved animals so why not combine your passion and sport together?
2. Quelle est votre plus grande réussite à ce jour dans la discipline de votre choix? Chaque jour passé avec mes chevaux est une réussite, quelle soit à pied ou à cheval.
Car l'amour dépasse toutes les médailles .
2. What is your greatest achievement to date? Every day with my horses is a success whether on foot or on horseback. Love exceeds all medals.
3. Qu'espérez-vous réaliser avec votre poney / cheval en 2018/2019? Essentiellement un travail relationnel, éducation à pied avec Haribo.
Pour Nomade on vit un peu au gré de nos envies. Et sinon, j'ai aussi repris une licence en centre équestre, pour monter d'autres chevaux et continuer d'évoluer. J'aimerai beaucoup sortir en dressage cette année.
3. Wjat do you hope to achieve with your horses in 2018/2019? Essentially working on our relationship. Educational work on foot with Haribo. For Nomad we live accordingly to our desires. I also enjoy riding at a local equestrian centre where I can ride other horses and evolve my riding. I would love to compete in dressage this year.
4. Quels sont les jouets et friandises Likit que tu préfères et pourquoi? Le Snack et Ball car il est très ludique et le Holder car il est très simple d'utilisation pour les chevaux.
4. What are your favourite Likit products? The Snak-a-Ball because it's very fun and the Likit Holder as it's so easy to use.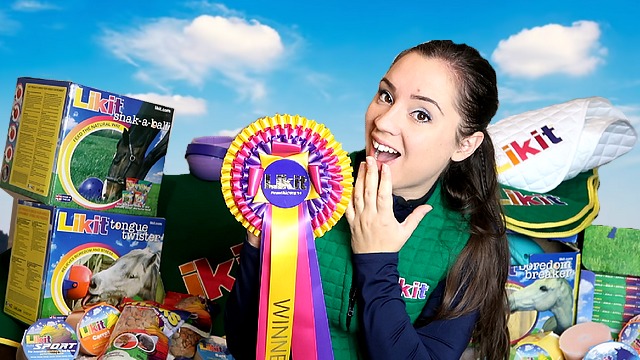 5. Enfin, si vous pouviez passer la journée avec un cavalier professionnel, qui choisiriez-vous et pourquoi? Je choisirais Anne Gaelle Berthos, pour ses secret de communication avec les chevaux.
5. If you could spend the day with a professional rider, who would you choose and why? I would choose Anne Gaelle Berthos for her secrets in communication with horses.