Hi everyone, I'm Annabel, one of Likit's Brand Ambassadors 2020. I'm still struggling to get my head around the fact I am sitting here writing this as a part of #teamlikit, I've supported the brand and used Likit products for as long as I can remember as they have always been a firm favourite, so having this incredible opportunity still seems surreal.
I have a 13.2hh Welsh Section C, Abercippyn Legend aka Sonny, who is quite literally a golden boy.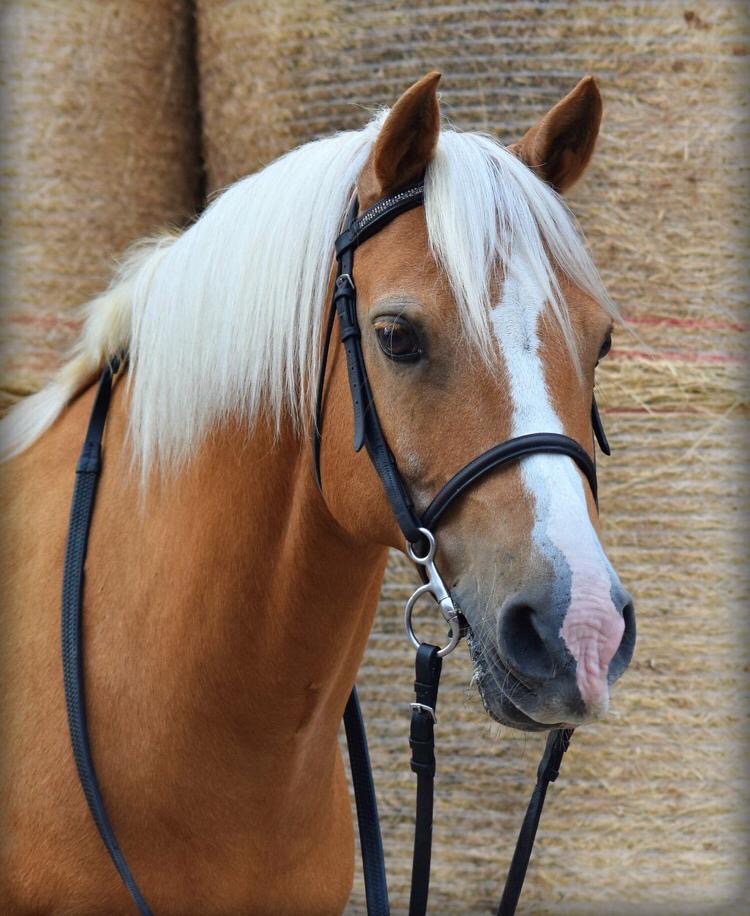 I got Sonny when we were both 13 years old. Due to being left in a field for a large amount of time at his previous home, we had a long road ahead of us. I remember the first time I sat on him we just clicked, even if it was pretty much a rodeo ride! He lacked muscle so even trotting in a straight line was a challenge, never mind cantering! However, with lots hard work, and a lot of Likits (used as rewards and tasty treats) we managed to get on track. Now, three years down the line, Sonny is unrecognisable from when I first met him – I have Likit to thank for that. The treats were a huge part in gaining Sonny's trust and as a positive reinforcement.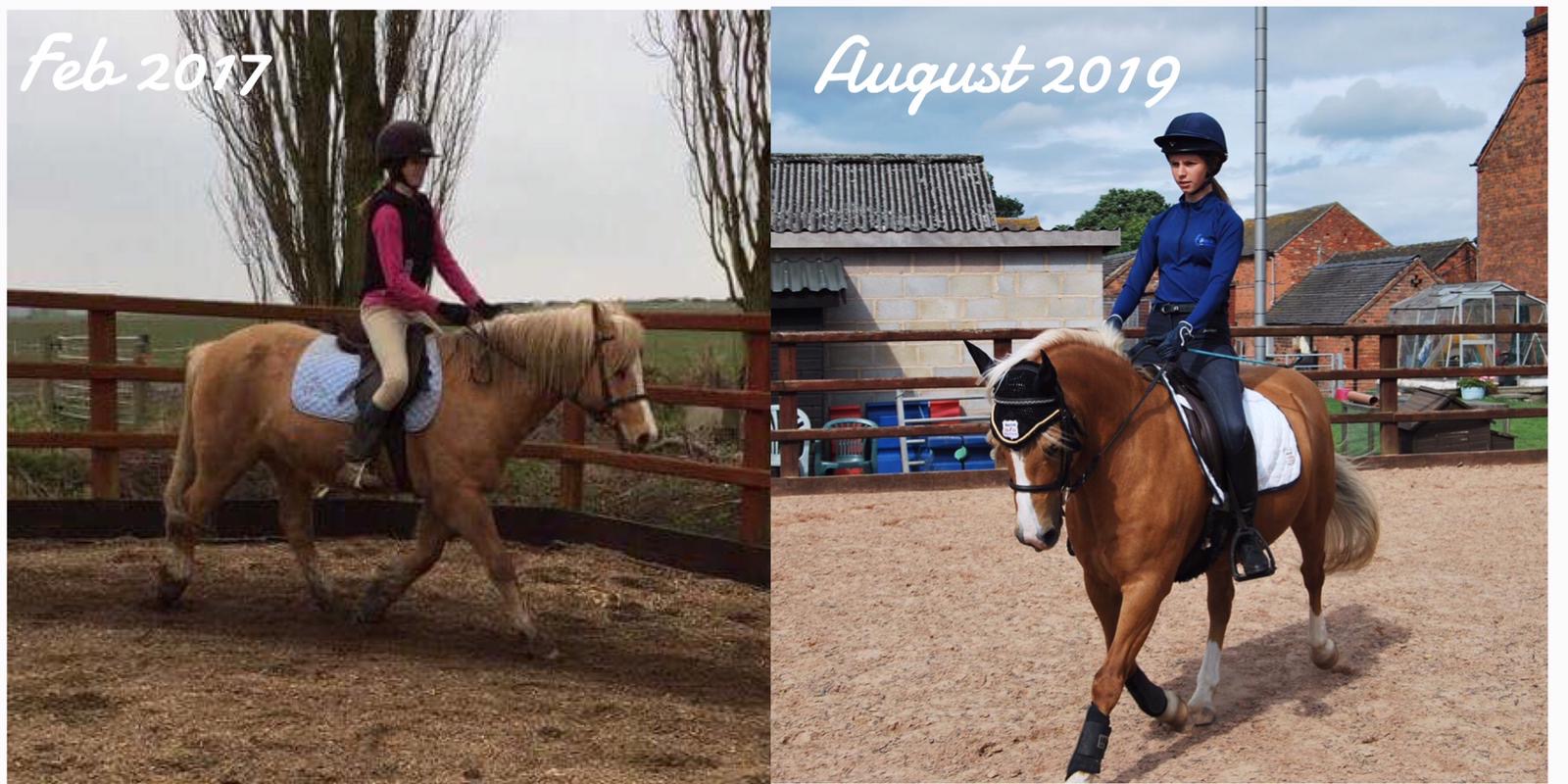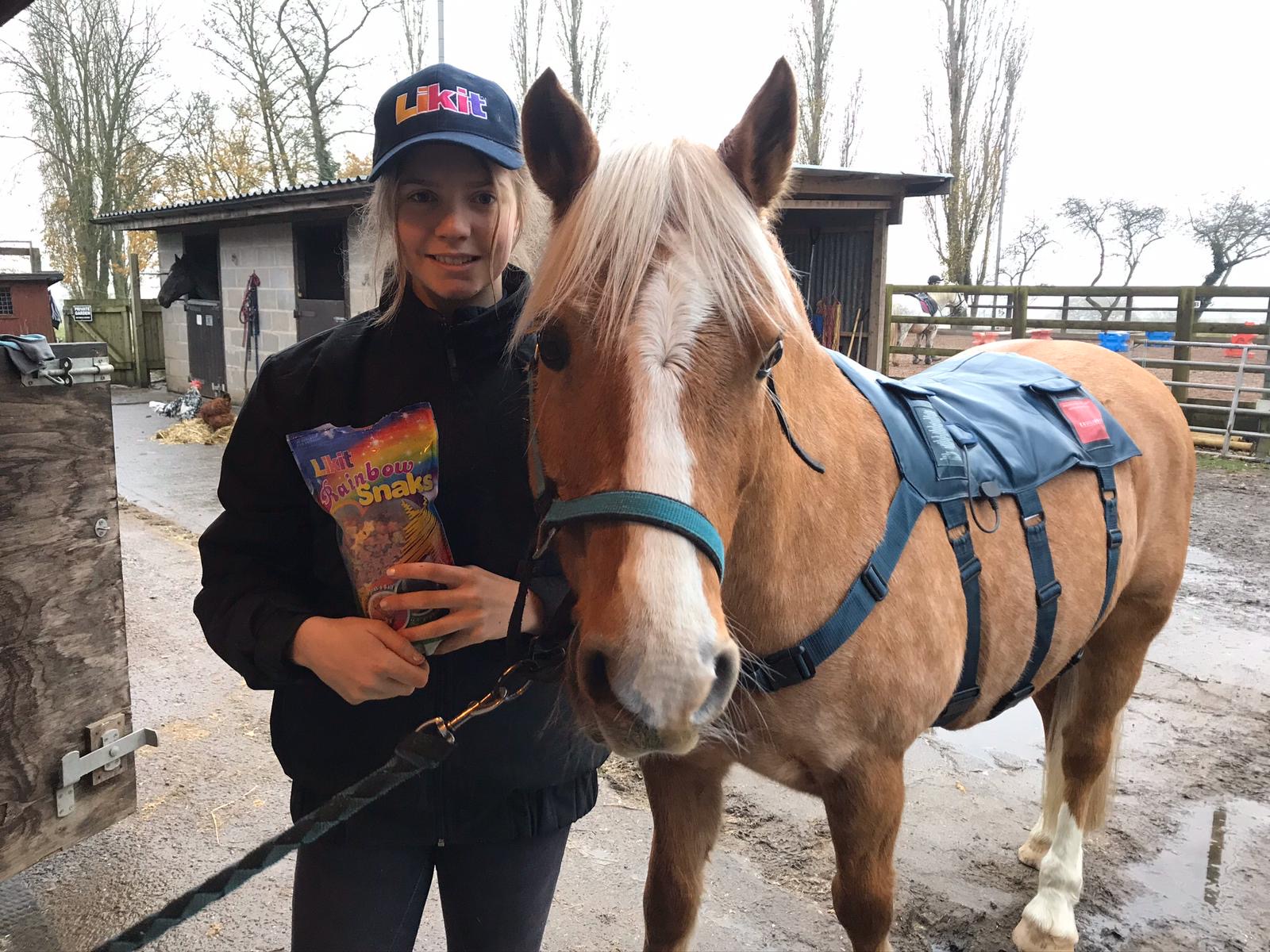 So fast forward three years, here we are, 2020. Sonny is a typical Welsh pony and still have many moments of excitement which he just cannot contain (which I think makes it much more fun!) but his talent and personality has really shone through. We compete mainly in showjumping, from local shows, to riding club, to national championships. My most recent competition was with my riding club where Sonny and I so much fun as he whizzed around to go double clear and come back with a team and individual win! He most definitely got rewarded with many Likit Snaks. Last summer we had an amazing time at Trailblazers National Championship.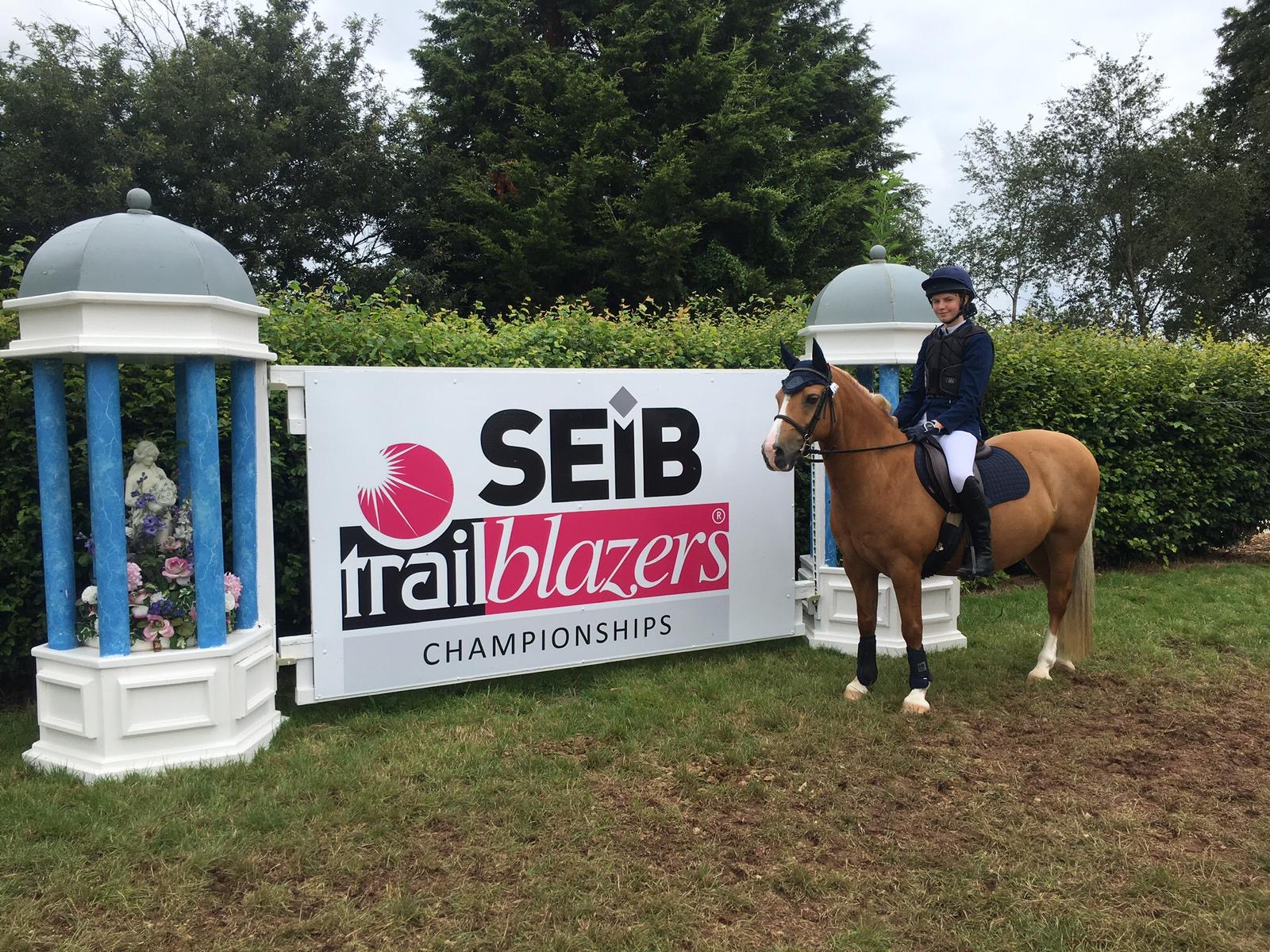 One of my favourite memories at Trailblazers was sitting under the tree hand grazing, my mums handbag was next to me with a bag of Likit Snaks in. Sonny grabbed the handbag, and swung it around to get the Likit Snaks out (which he succeeded) and proceeded to help himself and eat them.
Recently, I've been really concentrating on flatwork with Sonny, as I always tend to do. As they say 'showjumping is flatwork with some obstacles in the way'. Sonny is proving to also be turning into quite a dressage diva! He can turn his hoof to anything. We've also been out showjump and cross country schooling and Sonny was a machine, he just loves his job, almost as much as he loves the Likit treats he gets once he's done it!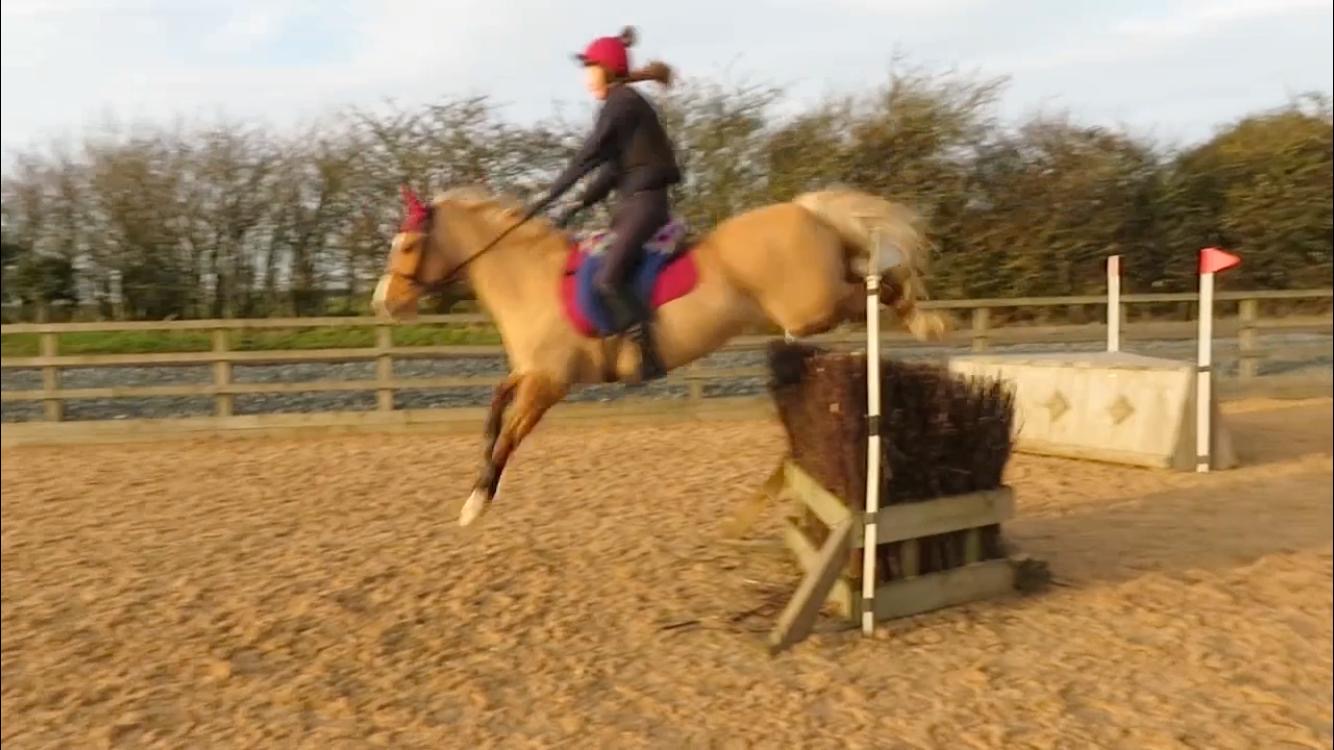 I can't wait to improve even further and have so much fun with my best friend, I'm looking forward to my super long summer as it is my GCSE exam year, where I can spend every minute feeding Sonny Likits and trying out all the amazing flavours.
See you soon, Annabel and Sonny xx