Happy Spooky Season!
At the very beginning of the month, the South African equestrian community was excited to welcome back our much beloved Derby! After being cancelled last year it was a tense wait to see if it was going to continue this year. And it did! A weekend of fun, excitement and friends. The big Derby class was won by one of our South African international riders Lisa Williams on her stunning Campbell. The live stream can be watched here !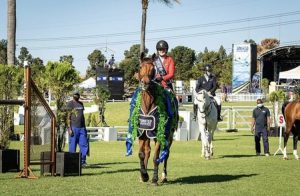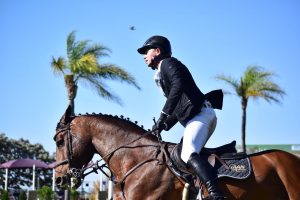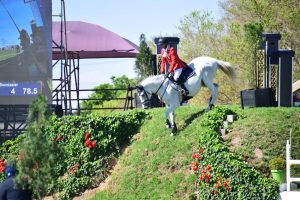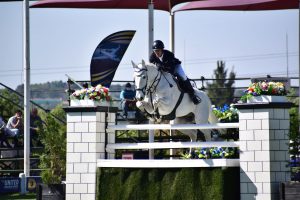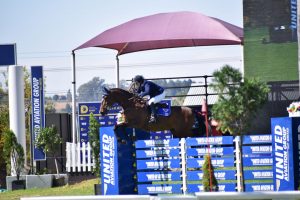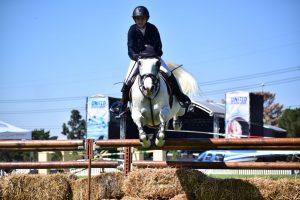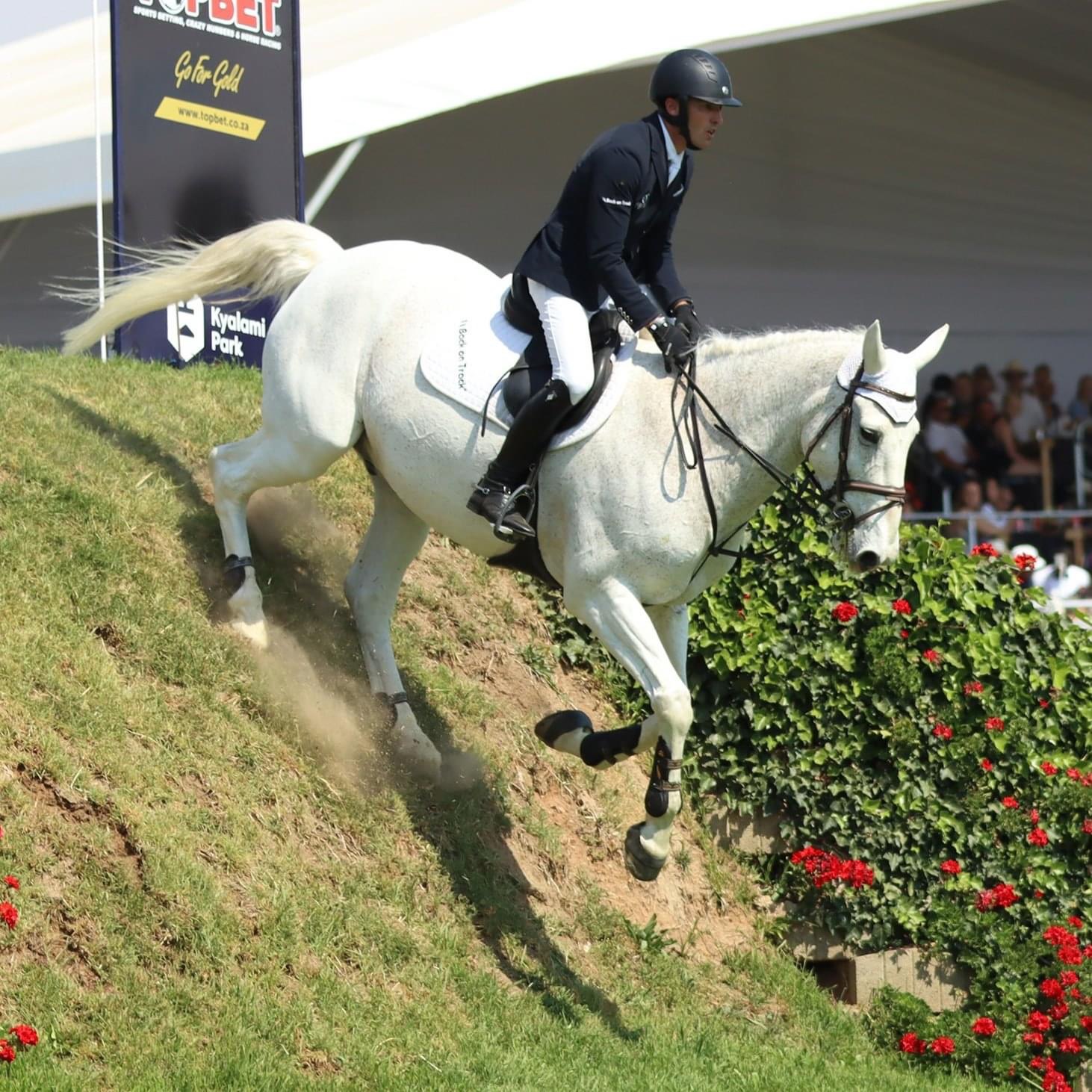 This month Gally and I competed at my first SANESA Nationals! SANESA stands for South African National Equestrian Schools Association. Hundreds of schools across South Africa send their riders to compete in various disciplines for lots of qualifiers leading up to the bigger championships. We see disciplines from equitation, to handy hunter, to prix caprilli!  There are 4 qualifiers from Jan to about July where the schools compete against other local schools in the district. At the end of the 4 qualifiers we have regionals, where the best riders in each discipline compete against other districts in their province. After regionals, the province will then again select the best riders to represent them at nationals.. we have 9 provinces in South Africa and riders from each one came here to Gauteng (our home turf!) to compete at Nationals!
Gally and I were selected to represent Gauteng in 2 dressage classes, prix caprilli and working riding.. unfortunately due to my exams I was only and to partake in the working riding class. We placed first with a very impressive score of 82,5%!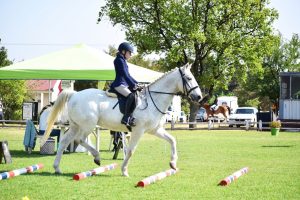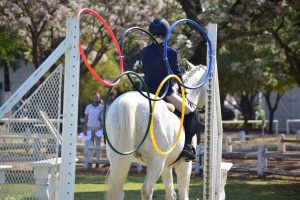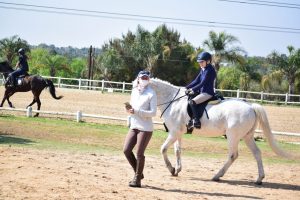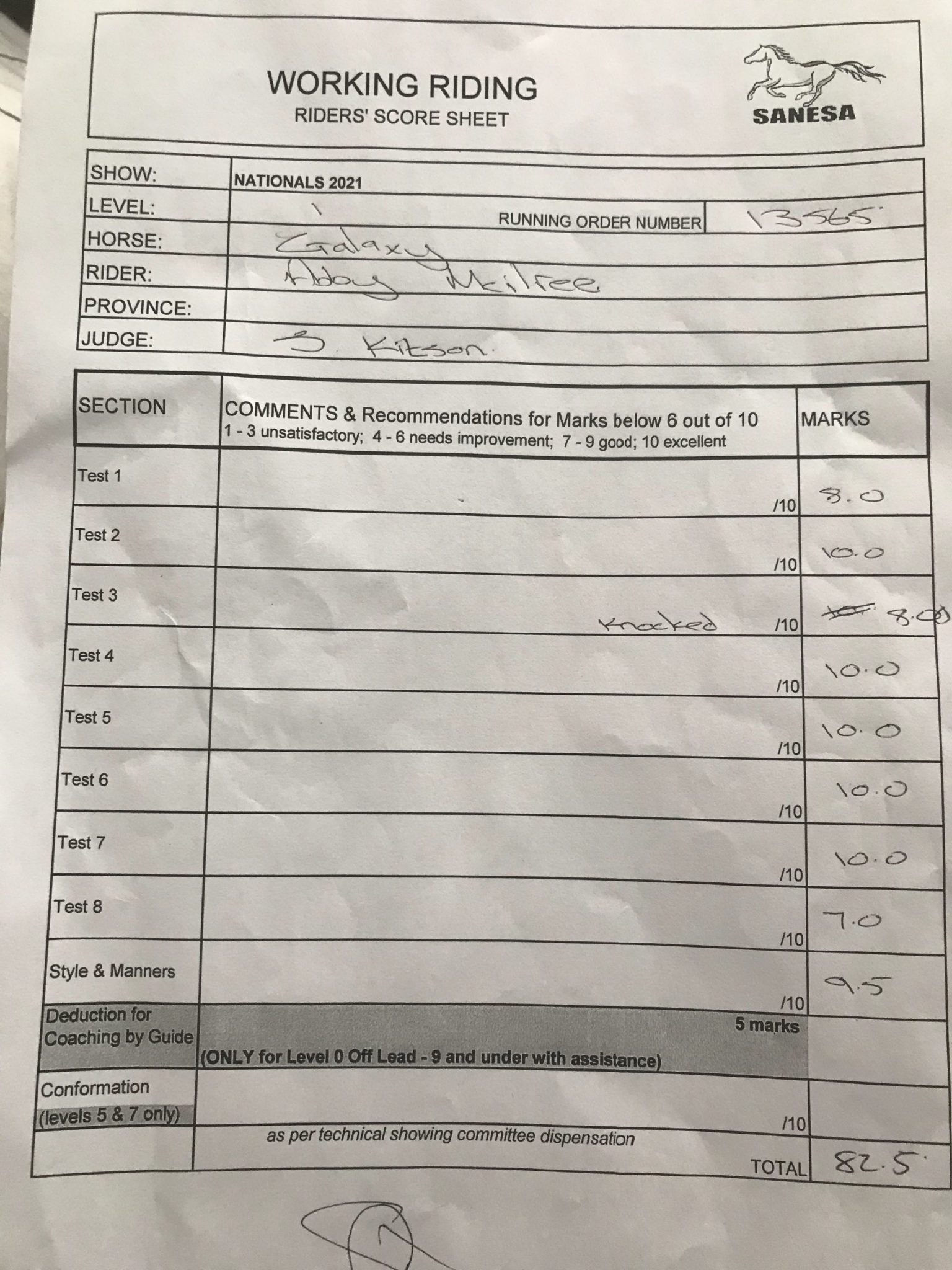 Unfortunately now due to lots of Cambridge exams I have been taking a back seat on competing. We are hoping to get back out at the end of November at Gauteng Manor D'or Champs😱