So January marked my return to competing with Diamond. Living up to her name on our first competition back we won both classes outright!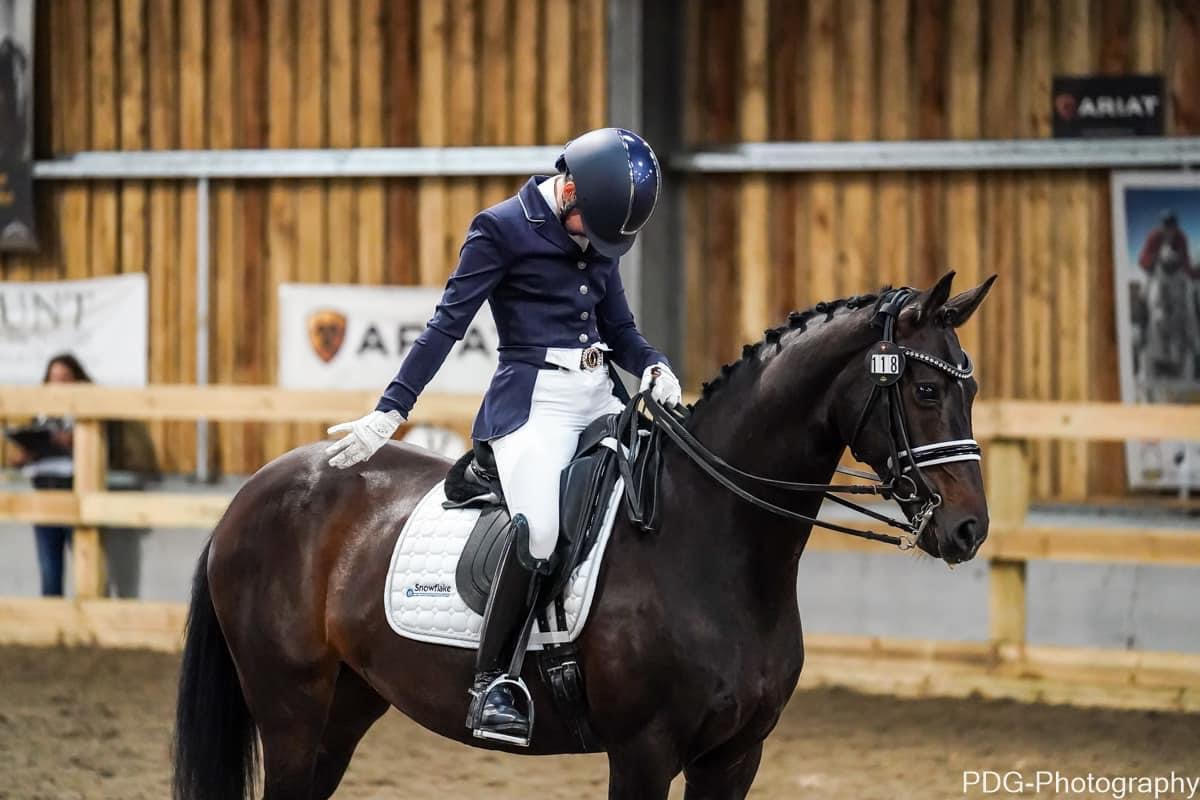 Whilst plaiting up we have found the trick of putting a Likit in her haybar to keep her still as she can be a real fidget! Diamond looked stunning stepping out of the lorry in her striking green Likit cooler!
I am busy schooling Perry and Diamond at home with my trainer so that we can begin to move up the levels in dressage and hopefully qualify for some regionals too.
The ponies are all loving the little bit of sun that we are getting between rain showers, and the fields are beginning to dry up, until then they are all super excited when I fill up their Liikit treat balls, and replace their Little Likits and Granola licks in their stables.
Lily (Shadow The Unicorn) x